Title:
Pristine, Like New Europress P24 with hopper
Date Posted:
Friday, November 20th
Location:
El Dorado Hills, CA
2017 Like new pristine Europress 24HL bladder press with custom stainless steel hopper. Centered deep juice tray, press leg extension. Used 3 seasons with less than 70T total run through it. Stored inside.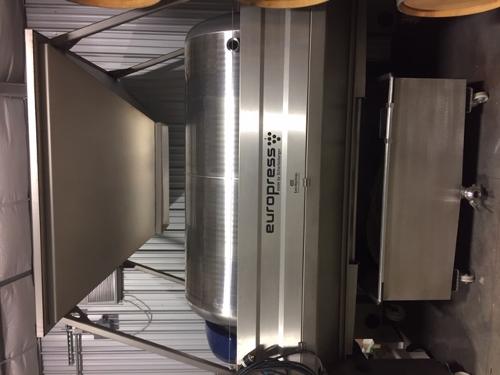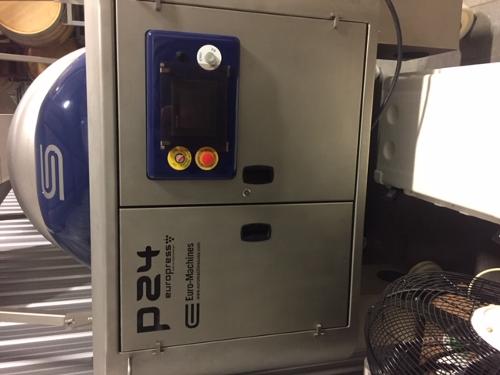 D'Artagnan Vineyards & Winery
Bob Reitz