VinWizard Winery Control Technology Backs Growth
Posted on January 17, 2020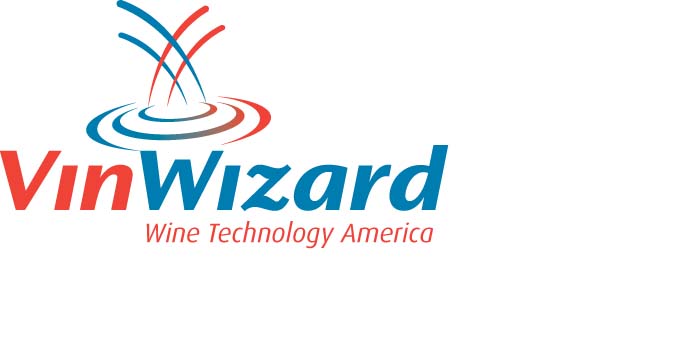 The Wine Technology group responsible for VinWizard tank and winery control is pleased to announce a new dedicated sales and support platform to back accelerating growth in North America. VinWizard will now be sold and supported in the U.S.A. by Wine Technology America Inc., (WTA). Increasing demand and a very impressive client base now requires dedicated local resources says Managing Director, Bob Richards.
During the coming months we will be announcing new talent coming on board in America to complement our long established international group. These are exciting times for us with new functionality taking tank control and integrated winery control to new levels. Recent releases include the IQ award winning Multi-Level-Probe and automated pumpover combination proven to minimise tank stratification. Feedback to the new Pulse Cooling module confirms it as a tool to maximise coolant efficiency while our new brix probe is in the final stages of R&D trials.
These new products build on dramatic reductions in power and labour costs while giving winemakers tools to better understand what is really happening inside their tanks. Installations at facilities like UC Davis and New Zealand based Bragato Research Winery complement input from the global client base to keep VinWizard at the forefront of innovation.
Refrigeration power savings of 20% to 50% and lower staff numbers are being realised by top tier wineries using the system in all corners of the wine producing world. VinWizard integrates with any aspect of a winery operation with tank temperature control at the core. Through innovative control logic it drives refrigeration plant according to wine status, seasonal climate variations and user definable trigger points.
The unique system architecture makes integration simple and cost effective. Data held by chillers, pumps, PLC hardware, electrical switchboards and production databases typically remain isolated and unused. VinWizard taps into these components allowing control and data display via one remotely accessible interface. A totally integrated facility with remote access for winemakers and engineers is the only way forward says Mr Richards.
VinWizard will be presenting at the 2020 Sacramento Unified show on Booth P2049.
Website www.vinwizard.com
Location: Santa Rosa, CA, USA
Bob Richards: 707 703 1818 or 707 703 5919
Email bobrichards@vinwizard.us
VinWizard is included in the Wine Business Monthly Online Buyer's Guide at: https://winesvinesanalytics.com/buyersguide/company/21206/VinWizard
Website:
www.vinwizard.com