The Drake Luxury Group and CORE Team Up
Posted on March 24, 2020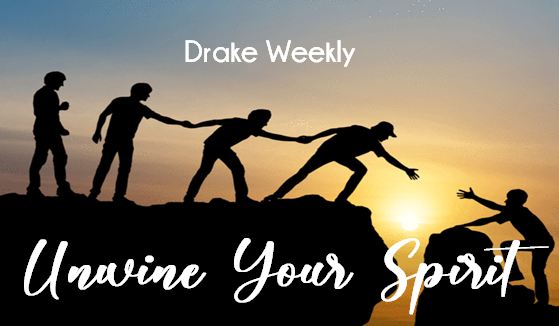 The Drake Luxury Group and CORE team up!

With the world health concerns of COVID-19, the Drake Luxury Group would like to do its part in helping the charity CORE (Children of Restaurant Employees) in raising donations for employees in need. With a record number of restaurants temporarily closing their doors, many of their employees will be out of work for the foreseeable future. It is time for all us to help each other in this time of need.

DLG will donate $1.00 for every person that simply responds directly via email in regards to this newsletter. Help us raise donations for the many hardworking restaurant employees who need our help during these trying times.
Mark Drake
Founder & President
mark.drake@dlgconsultants.com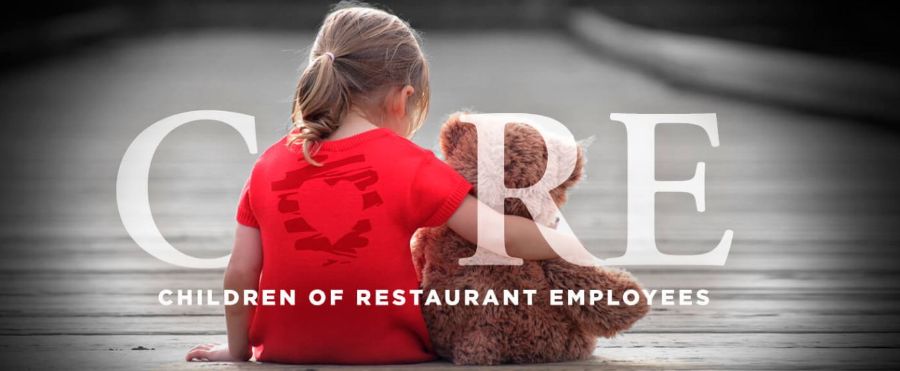 Website:
https://coregives.org/