Watches Hand Crafted From Sustainable French Oak Wine Barrels by Barrique Design
Posted on February 14, 2020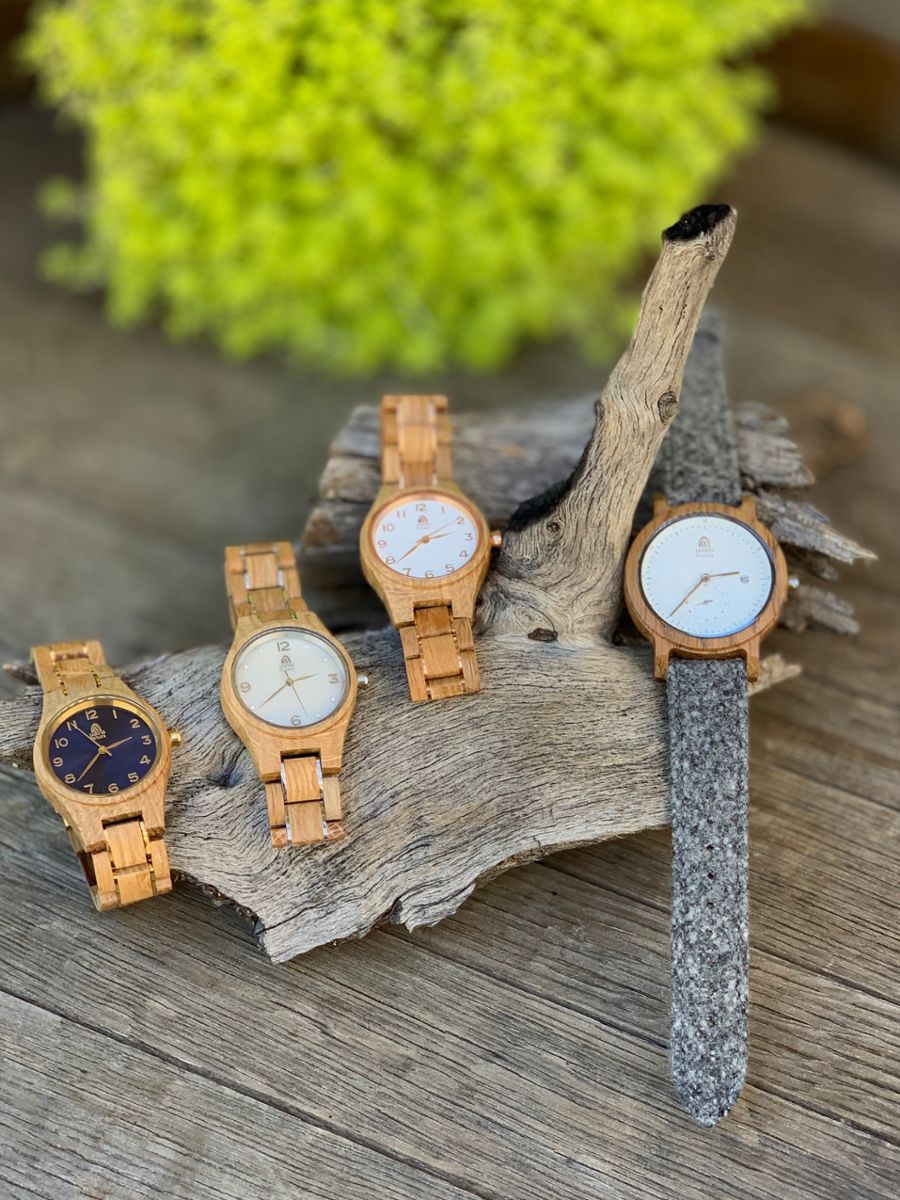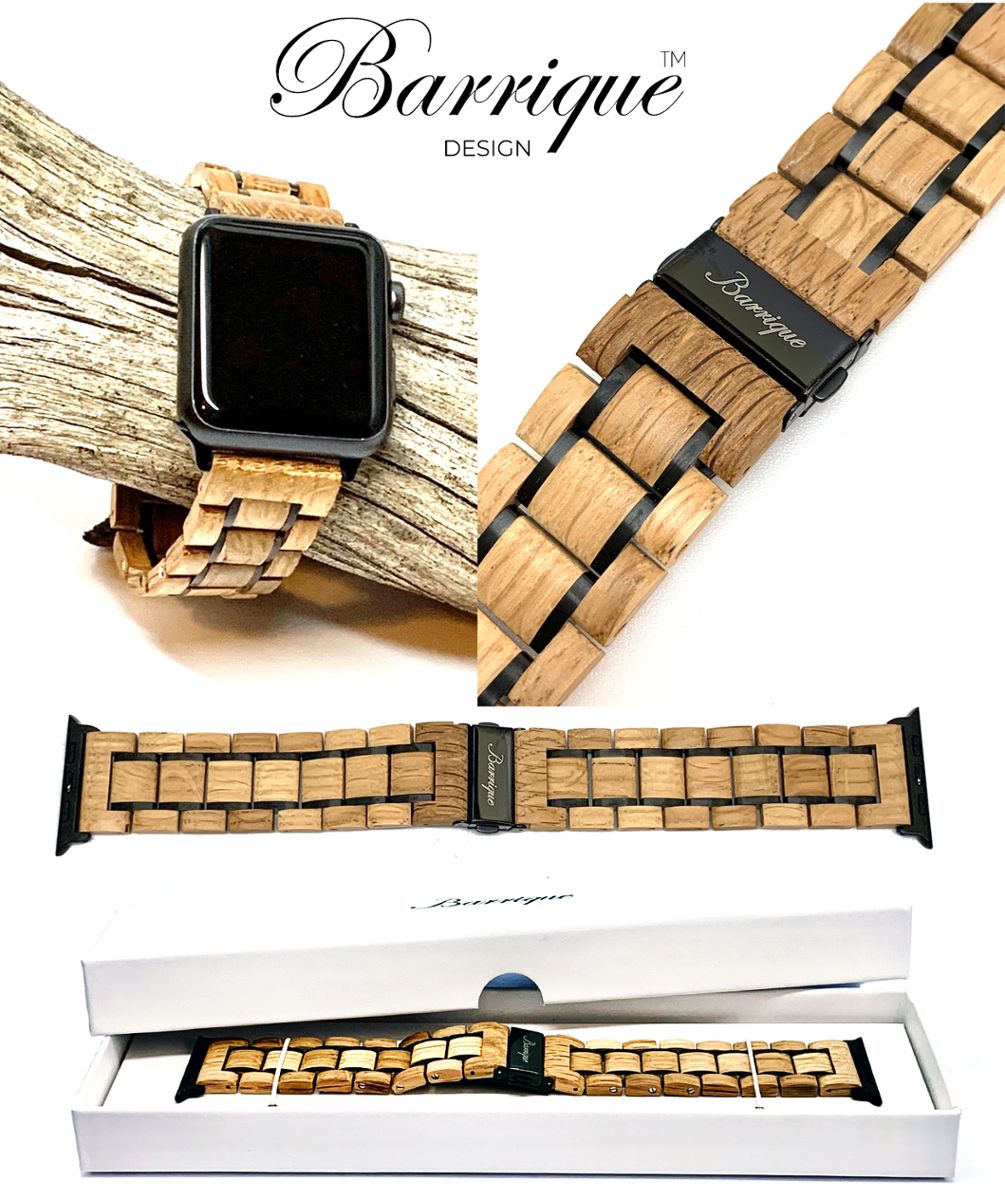 The idea to create Barrique watches made out of previously used French oak wine barrels was born in a little town in Austria by a young sommelier, Josef Schuch, who was looking for a present for his uncle, a huge wine lover. The young restaurant owner wanted to buy his uncle a watch for his birthday that combined his passion for wine. The brainstorming began. After putting wine barrels up for decoration in his restaurant, the vision came to him - a wine watch handcrafted out of oak wine barrels!
The barrels used in the Barrique watch production are Allier oak barrels. Their story starts in 17th century in huge oak forests of France, where the oak trees are grown for the specific use for wine barrels. In these oak barrels red wine was stored and matured. The barrels are taken apart so that the staves can be cleaned and up-cycled. The beauty in Barrique watches lies in the value of the sustainable history they entail. Hence, a fascinating connection between watchmaking and the world of wine is made with an extraordinary outcome.
A full custom designed watch can be created to compliment your wine brand, with a low minimum order quantity. An exclusive wine club or branded tasting room gift, which is not only beautiful but also sustainable. For full details of this exciting opportunity contact Vanessa at TopNest Designs Tel: (707) 695-1306 or Email: vanessa@topnestdesigns.com
The Barrique Design watch collection contains about twenty-four timelessly beautiful watches and brings joy to many more wine lovers all over the world! Available to purchase online at the Vinotive store. https://store.vinotive.com/wine-watches/
The latest offering for 2020 is the Barrique Apple Watch Band made from retired French oak wine barrels. This evolution by Barrique Design brings together the pinnacle of technology with the sustainability and unique quality of a hand crafted barrique wood watch band.
Barrique Wood Wine Barrel Apple Watch Band Features
· Barrique Wood from sustainable French Oak wine barrels
· Stainless steel parts to enhance strength with black gunmetal finish
· Buckle: Slingshot clasp
· Sizes: band width: 22mm and 24mm
· Connector: 35mm –-> suitable for all Apple Watches - 3/4/5
· Band length: ca. 200mm; set includes 2 screwdrivers and 2 spare links
· Packaging: Ecofriendly white box