Smith Story Wine Cellars Welcomes Andy Bartee as National Sales Ambassador
Posted on July 17, 2018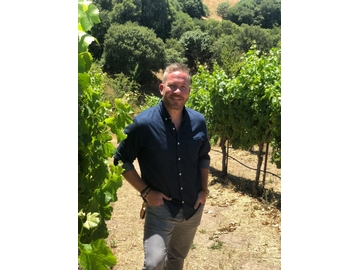 JULY 17, 2018, WINDSOR, CA – Smith Story Wine Cellars, a small family producer of highly rated old-world inspired wines made from California and German vineyards, welcomes their first full-time employee Andy Bartee as their first National Sales Ambassador. Andy will take over daily management responsibilities from Co-Founder Alison Smith Story. Andy brings well over a decade of wine sales management experience to Smith Story Wine Cellars.
"It's time to hand the wheel over to a seasoned sales professional who has experience in luxury wines. It was important to Eric and me to also bring in a person who shares our Smith Story wine philosophy. We needed a true extention of us, a "storyteller at heart", charismatic professional who is capable of inspiring wine consumers to fall in love with Smith Story Wines. I've crossed paths with Andy over the years in many top wine markets and know he also has a well-rounded wine palate and conducts himself with integrity and heart. Eric and I are so happy to have him join our growing family winery and import company." says Alison Smith Story, Co-Founder and President of Smith Story Wine Cellars.
"I am thrilled to be a part of something truly unique and special, and feel lucky to have been chosen to be a part of the next chapter with Smith Story. To watch this brand-new winery grow and mature from a big idea on paper which began only 5 years ago in 2013 has been nothing short of miraculous, and fun to see how the winery has grown in popularity and in notoriety!" says Andy Bartee.
Andy's new role will focus on the Texas market, new and current wholesale relationships for Smith Story Wine Cellars, as well as leading their international export channels. He most recently lead national sales for Napa Valley's Ehlers Estate after spending several years on the Copain sales team where he also lead their national sales intitiatives. An Oklahoma native turned Texan, Andy is based in Dallas, Texas. To learn more about Andy Bartee, please visit The Chapters page on www.smithstorywinecellars.com to read a recent interview announcing him to the world of Smith Story Wine Callers.
About Smith Story Wine Cellars
Founded by husband and wife Eric Story (Born and raised in the Bay Area) and Alison Smith Story (A native of Texas) in 2013. Sonoma County based Smith Story Wine Cellars produces wines from family-owned vineyard sites among Anderson Valley, Knights Valley, Russian River Valley, Sonoma Coast and Sonoma Mountain AVA's of California and from the Rheingau region of Germany. Smith Story have become some of the highest rated wines in California and have two active tasting room locations in the Anderson Valley and Russian River Valley. To learn more please visit www.smithstorywinecellars.com and follow daily on http://www.instagram.com/smithstorywines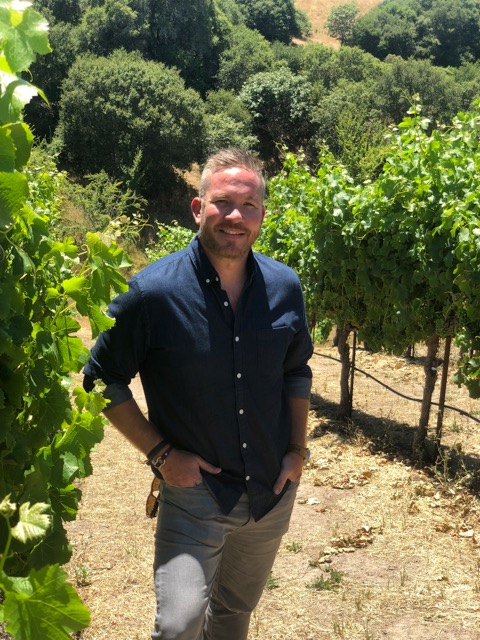 Regions:
Napa & Sonoma; Other North Coast
Job Function:
Sales/Marketing