Global Wine Partners Appoints Ian Malone Senior Vice President
Posted on January 23, 2012

Global Wine Partners, the wine industry investment bank, announced the appointment of Ian Malone as Senior Vice President. Mr. Malone joins the firm with 8 years of transaction experience in the wine industry and will specialize in wine industry mergers and acquisitions.
Mr. Malone was previously a Managing Director of Premier Pacific Vineyards, one of the largest developers of premium vineyards, where he worked in corporate strategy, finance and portfolio management. He also co-founded Brixmark, a web and mobile application provider of information services to wineries and grape growers.
Mr. Malone began his investment banking career at UBS Investment Bank advising companies on M&A and equity and debt offerings.
Vic Motto, CEO of Global Wine Partners said, "With the recent rapid growth in winery mergers and acquisitions, Ian's substantial wine industry and investment banking experience will expand and enhance our team."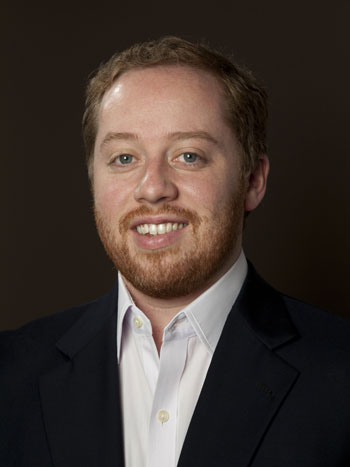 About Global Wine Partners
Global Wine Partners is the only dedicated wine investment bank and the leading provider of merger and acquisition advisory services to the wine industry. Global Wine Partners, its founding partners and affiliates have played an instrumental role in the growth of the wine industry, advising hundreds of wine businesses for 30 years. The bank's principals are widely recognized throughout the wine world as industry leaders.