Olivier Portet Joins Polaris Wines
Posted on August 22, 2011

Olivier Portet has joined Polaris Wines, LLC as National Sales Manager. Wine industry veterans Bernard Portet and Don Chase who appointed Olivier Portet in May, co-founded Polaris Wines, LLC, a new global wine company based in Napa, California earlier this year.
With more than 15 years of professional wine industry experience, Olivier Portet will focus on national sales and marketing, brand management and distributor and supplier management for Polaris Wines, LLC. Portet earned a degree in finance, international business and French at Santa Clara University before going on to earn an MBA at the Thunderbird, Graduate School of International Management. Trilingual in English, French and Spanish, Portet has worked at every level of the wine business ranging from harvest work to selling wine to the trade, ultimately rising to the role of Director of European Imports for Wilson Daniels managing a $20 million wine portfolio for more than five years.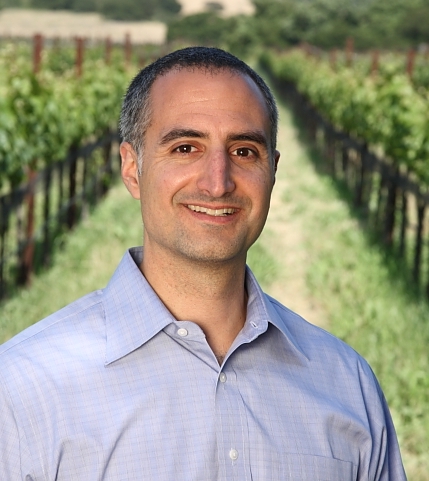 "Polaris Wines was created to help consumers navigate the world of fine wine," said Polaris Managing General Partner Don Chase, "With his academic background, worldly perspective and extensive fine wine sales experience, Olivier is a natural fit for the company." Heritance, the first wine brand from Polaris Wines, was released in July.
For more information about Polaris Wines call 707.259.0476 or email info@polariswines.com.
Job Function:
Sales/Marketing