Former Texas ABC Counsel Lou Bright Joins Jack Martin & Associates
Posted on August 24, 2010

Jack Martin & Associates announced that Lou Bright, former General Counsel of the Texas Alcoholic Beverage Commission, has joined the firm. Bright counseled the Commission and its staff for nearly 16 years, "serving as a voice of reason in an often murky and muddled area of the law." As General Counsel, Bright drafted statutes and regulations, managed rule-making and contested case practice for the TABC, and worked with Commission staff, legislators, industry members and local governments in the interpretation and application of the Texas Alcoholic Beverage Code. He also helped the Commission navigate review by the Sunset Commission twice, a harrowing process for state agencies. For a number of years he held leadership roles with the National Conference of State Liquor Administrators and has been a frequent speaker on topics related to alcoholic beverage regulation.

"We are thrilled to have Lou join us at Jack Martin & Associates," said Jack Martin. "I had the opportunity to work with Lou throughout his tenure with the TABC. His knowledge of the law and his contacts within the industry, both in Texas and throughout the U.S., are impressive. But what really sets Lou apart are his analytic mind and his quick wit. Lou is not only sharp, he is really funny and we know that he will be a joy to work with on the same side of the table."

"I had an exceptionally happy and fortunate career working for the people of Texas, particularly during my years at the Commission," Bright said. "When it came time to end that phase of my career, I was elated to learn that I would still be able to contribute productive work in the industry I have come to love. The best part is that I am able to do it in collaboration with lawyers I like and admire so much."

With Jack Martin & Associates, Bright is expected to work on "tied house," marketing practice and other issues that tend to require intense legal analysis. "I am really looking forward to looking at some of the complex issues that I have dealt with over the years from a new perspective," Bright said. "I plan to take my practice at a relaxed pace and enjoy the process. And I believe that I have found a great place to do just that."

In addition to his of counsel position with Jack Martin & Associates, Bright serves as the General Counsel of the Texas Wine and Grape Grower's Association.
Since 1999, Jack Martin & Associates has represented alcoholic beverage retailers, marketers, distributors and manufacturers in all matters related to their regulated operations in Texas. The attorneys and staff at Jack Martin & Associates have more than 50 years of combined experience representing clients before the TABC, the Alcohol and Tobacco Tax and Trade Bureau and local government agencies in alcoholic beverage matters.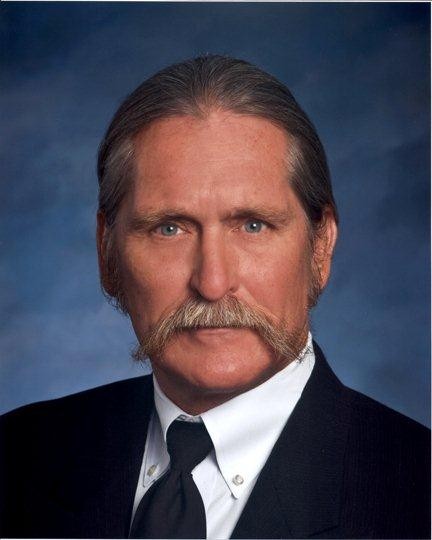 Region:
Texas
Job Function:
attorney