Colleen Gerke Elected Missouri Wine Marketing and Research Council Vice-President
Posted on April 14, 2010

Colleen Gerke, owner of Jowler Creek Vineyard and Winery, was elected Vice-President of the Missouri Wine Marketing and Research Council at the Council's Annual meeting held in conjunction with the 2010 Midwest Grape and Wine Conference at the Tan-Tar-A Resort.
"With the number of Missouri nearly doubling over the past decade, it's exciting to be part of our state's wine industry," says Gerke. "I look forward to working with the council to develop innovative ways to market all of Missouri's diverse wines."
The Council consists of five members elected by commercial producers from across the state. The council was established in 1998 by the Missouri General Assembly (or House of Representatives) to enhance enology research, education and development of markets for wine produced in Missouri and is responsible for administering the Missouri wine marketing and research development fund.
Along with her husband Jason Gerke, Colleen owns and operates Jowler Creek Vineyard and Winery in Platte City, Mo. Jowler Creek is a sustainable, family-run vineyard and winery that specializes in making high-quality wines that are fun to drink and easy to pair with local Kansas City foods. Their 7-acre vineyard totals more than 3,500 grapevines and the winery markets 1,500 cases of wine annually out of their on-site tasting room and through more than 25 retail locations and restaurants in the Kansas City metro.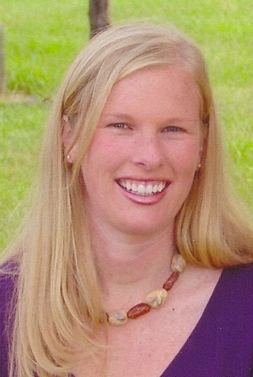 Region:
Missouri