Palm Bay International Appoints Alain Barbet as President, Palm Bay International Spirits
Posted on April 07, 2010

Palm Bay International, one of North America's premier wine and spirits importers, is pleased to announce the strategic appointment of Alain Barbet to the newly created position of President, Palm Bay International Spirits. Alain will spearhead the development of important forthcoming acquisitions and initiatives, bringing greater focus to Palm Bay's current spirits portfolio while overseeing the launch of several exciting new projects, to be announced shortly. Alain is an industry veteran who has played a critical role in driving the success of some of the world's leading spirits and wine brands. His depth and breadth of experience will be a tremendous asset to the company moving forward.
Alain was previously Chairman & CEO of Pernod-Ricard Americas, where he managed the integration of Absolut Vodka and achieved record operating profits. In his role, he oversaw top brands such as Absolut, Chivas Regal, Jameson, Malibu, The Glenlivet, Beefeater, Jacob's Creek, Perrier-Jouet and GH Mumm, among others.
Prior to that, Alain was President and CEO of Pernod-Ricard USA, the top profit contributor to the company's 85 worldwide subsidiaries, where he led the post-acquisition integration of the former Allied Domecq company.
He was most recently Managing Director of Hugo Ventures, LLC, a strategic advisory practice, counseling wine and spirits industry clients in areas of business development, innovation, restructuring and access to capital.
About Palm Bay International
Palm Bay International, a dynamic family-owned company, offers one of the nation's most comprehensive portfolios of imported wines and spirits, including over 50 brands from four continents. Among Palm Bay's most valued assets is its remarkable network of long-term partnerships with the foremost wholesale companies in all 50 states, as well as Mexico and the Caribbean. With the crucial collaboration of these partners, Palm Bay's portfolio is able to meet the needs of every level of the industry, from independent restaurants and retail stores, to chain accounts, supermarkets, hotels, airlines, cruise ships, duty-free accounts and U.S. military bases. This impressive roster of brands, accounts and relationships positions Palm Bay as a major source of fine wines and an industry leader in the U.S. marketplace.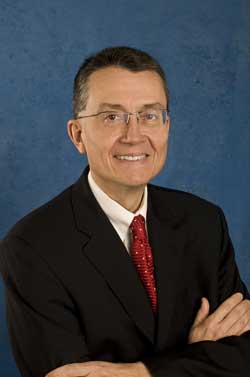 Job Function:
President/Owner/GM