Kristi Taaffe Opens Juice Box | Direct
Posted on March 02, 2010
Kristi Taaffe, a respected direct-to-consumer wine industry executive, has founded Juice Box l Direct, a sales and marketing consultancy aimed at providing strategic planning and management services to wineries seeking to increase direct-to-consumer sales. Taaffe most recently held the positions of VP, Marketing for Inertia Beverage Group, and Director, Consumer Relationship Marketing at Foster's Wine Estates.
A full-service agency, Juice Box | Direct assists wine suppliers in establishing and executing direct-to-consumer channel strategies and promotional marketing programs, all designed for long-term, sustainable revenue growth and consumer-brand engagement. In addition to sales and marketing strategy development, the agency provides brand development, business intelligence and resource planning & integration services.
Juice Box | Direct offers a no-cost, 1-hour consultation providing wine suppliers and retailers with an evaluation of their current direct sales and marketing programs, including a follow up report with findings and strategic recommendations for revenue and resource efficiency impact. Interested parties may contact Kristi Taaffe at Kristi@juiceboxdirect.com or 415.385.1662.
Taaffe recently joined the WISE (Wine Industry Sales Education) Academy as an instructor and content contributor. She writes a wine marketing blog, primarily focused on direct marketing, which can be found at www.juiceboxdirect.com.
For more information, visit www.juiceboxdirect.com.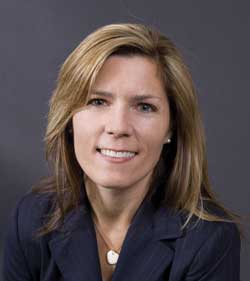 Job Function:
President/Owner/GM