Cline Family Cellars Appoints Curt Bougie Rocky Mountains Regional Sales Manager
Posted on September 30, 2021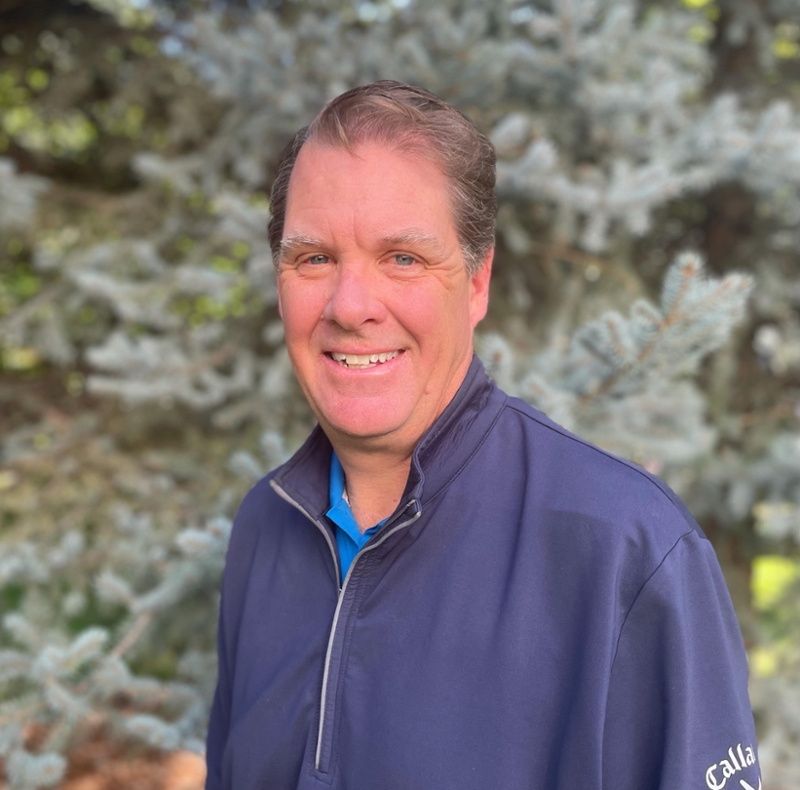 SONOMA, Calif. — Cline Family Cellars has announced the appointment of Curt Bougie to the position of Rocky Mountain Regional Sales Manager under the direction of Kristin Mansfield, Vice-President of Sales, Western Division.
"Curt's depth of sales experience in the Colorado market will continue to build Cline's momentum in the mountain states. His industry expertise, great relationships in the market, and proven track record for success will be key contributors to his new role at Cline," says Mansfield.
Bougie will initially manage sales in Colorado, Utah, Idaho, Montana and Wyoming for the Cline Family Cellars portfolio of wines, engaging with key wholesale, retail and on-premise partners.
Prior to joining Cline Family Cellars, Bougie was the Regional Sales Manager, Mountain Division for Francis Ford Coppola Winery.
"I believe Cline is in a unique position to build on their family history of sustainable Sonoma farming and hands-on winemaking. They are set-up to take advantage of their assets - estate grown fruit and strong reputation of producing quality wines. Cline is poised for some exciting times with affordable luxury and on-premise expansion and I'm excited to be a part of this and the Cline team," states Bougie.
Bougie is a native of Colorado where he currently resides. He received his MBA in Management and BS in Business and Marketing from the University of Colorado.
About Cline Family Cellars
Cline Family Cellars, established in 1982, is a family-owned winery in Sonoma, California, built on a passion for winemaking and rooted in respect for the land. While Cline is well-known for Zinfandel, Fred and his wife Nancy have devoted the past 30 years to the planting of sustainably farmed vineyards throughout Sonoma County. Today those vineyards showcase Pinot Noir, Chardonnay and Syrah. To learn more please visit clinecellars.com
Region:
The Plains, USA
Job Function:
Sales/Marketing