Cline Family Cellars Announces New Sales and Winemaking Management Appointments
Posted on July 12, 2021
SONOMA, Calif. — Cline Family Cellars, a certified sustainable family-owned and operated winery and vineyard holder, has announced several appointments to its sales team and winemaking, under the direction of CEO, John Grant.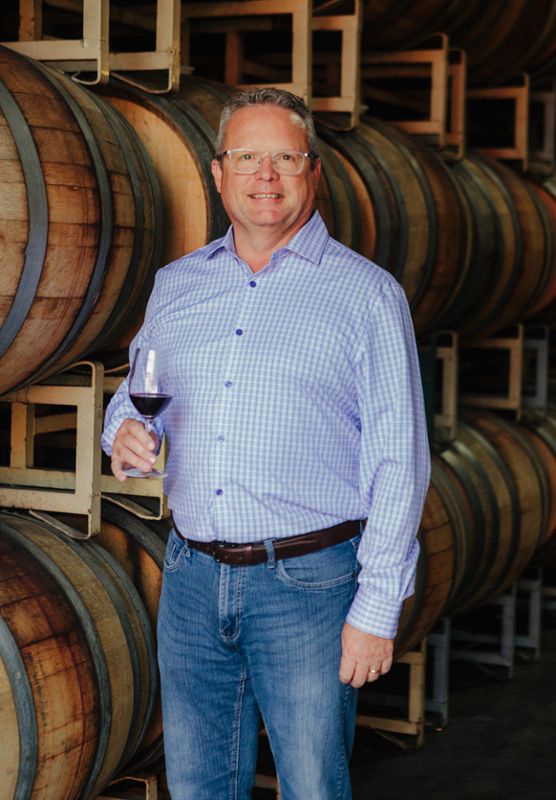 Keith Morris has been appointed to oversee wholesale sales as Senior Vice-President Sales. Morris joined Cline Family Cellars in 2007, most recently as Cline Vice-President – National Sales, Northern Division. He began his wine career at Heidelberg Distributing Company in Ohio. Morris is charged with leading the Cline wholesale sales organization, expanding luxury offerings, developing the on-premise, and managing key distributor and retail partnerships.
"Keith is a seasoned professional with first-hand and deep knowledge of both the distributor and supplier side of wine sales and marketing. The fact that I was able to promote Keith into the leadership role from within our ranks is a testament to the caliber of our sales talent pool," says John Grant.
Morris says, "As an advocate for Cline family wines for many years, I am confident this new role will allow me to have an even greater impact on the company's future being crafted by John and the family. I'm excited to be part of the next generation's innovation and energy that permeates our Sonoma estate – it's a terrific opportunity to be a part of something truly special."
Morris is a native of South Carolina and earned his Bachelor's Degree at Furman University in Greenville, SC and his Master's Degree from the University of Cincinnati, College-Conservatory. Destined for a career in education and classical music, Morris helped develop the Cincinnati International Wine Festival into one of America's largest wine and food events – and in so doing discovered his path into the wine industry that has become his life's work.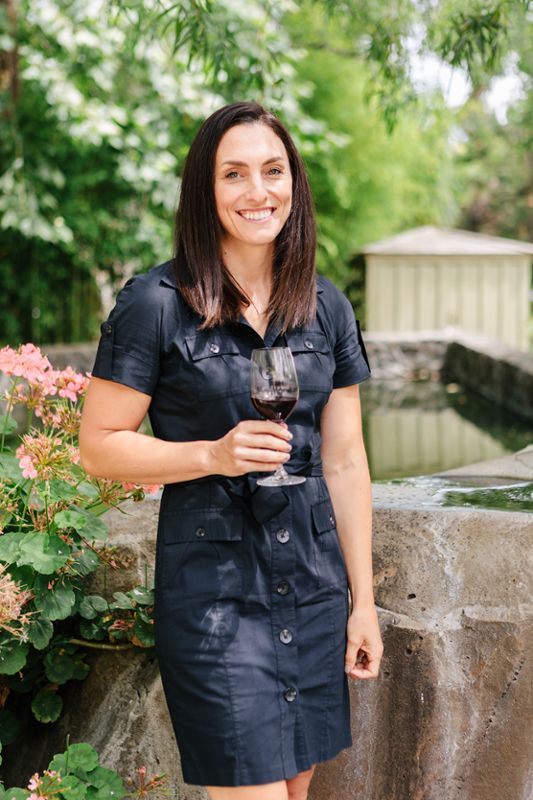 Kristin Mansfield has been promoted from within to Division Manager, Vice-President Sales West. Mansfield's successful wine industry career spans 17 years after graduating with a Bachelor of Science, Viticulture and Enology from University of California, Davis. She's held sales management positions at Southern Wine and Spirits, Beam Wine Estates, and Lange Twins winery prior to joining Cline Family Cellars in 2011.
For the past 10 years she effectively increased sales, developed programs, and drove distribution in California, Arizona, and Nevada. In her new role she will have added responsibility for Washington, Oregon, Alaska, New Mexico, Hawaii and northern Idaho.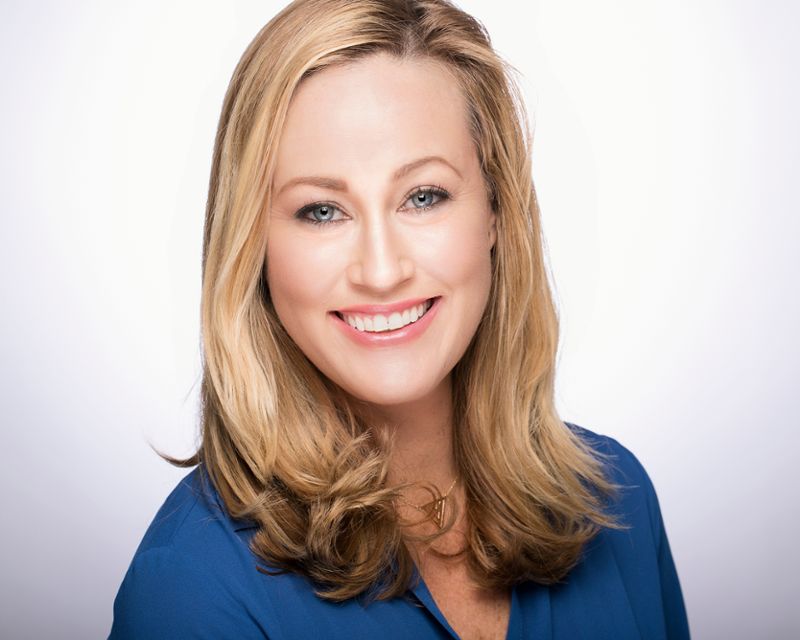 Amy Hires has been promoted to Southwest Regional Manager responsible for the Broad Market in California and Nevada. She was previously Market Manager, Northern California. Prior to joining Cline in 2018, Hires held sales positions at Southern Wine & Spirits and City Beverages.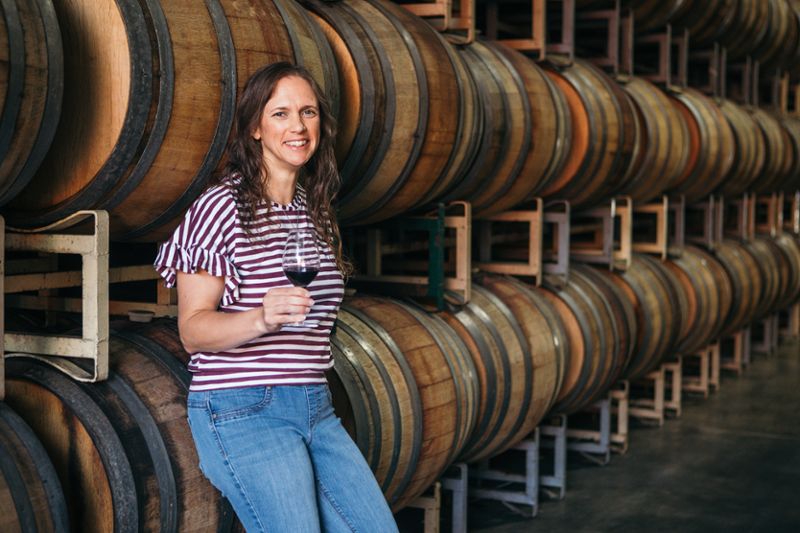 Tom Gendall, Director of Winemaking and Viticulture has added Katie Hoggins to the newly created position of Production Winemaker. She will oversee all facets of winemaking from the vineyard to the bottle. Katie has a wealth of winemaking experience and has worked for Constellation Brands, The Prisoner; Accolade Wines, Geyser Peak; and Pernod Ricard in New Zealand and California, Chehalem Winery in Oregon, and Cave de Ribeauvillé in France.
"Katie has a phenomenal palate, and global winemaking experience spanning small and large wineries. Her enthusiasm to produce exciting wines, combined with her direct and efficient style, make her the perfect fit for the next generation of winemaking at Cline Family Cellars," says Gendall.
Hoggins graduated with a Bachelor of Viticulture and Oenology from Lincoln University New Zealand.
About Cline Family Cellars
Cline Family Cellars, established in 1982, is a family-owned winery in Sonoma, California, built on a passion for winemaking and rooted in respect for the land. Fred and Nancy Cline started Cline Family Cellars in Oakley, California, making the first vintages from original plantings of Mourvèdre, Zinfandel, and Carignane. In 1989, the Clines purchased a 350-acre horse farm in Carneros and moved the winery to Sonoma County. While Cline is well-known for Zinfandel, Fred and his wife Nancy have devoted the past 30 years to the planting of sustainably farmed vineyards throughout Sonoma County. Today those vineyards showcase Pinot Noir, Chardonnay and Syrah. To learn more please visit clinecellars.com
Region:
Napa & Sonoma
Job Function:
Winemaking, Sales/Marketing