Levendi Winery Appoints Richard Brown to Drive Label Growth
Posted on June 23, 2021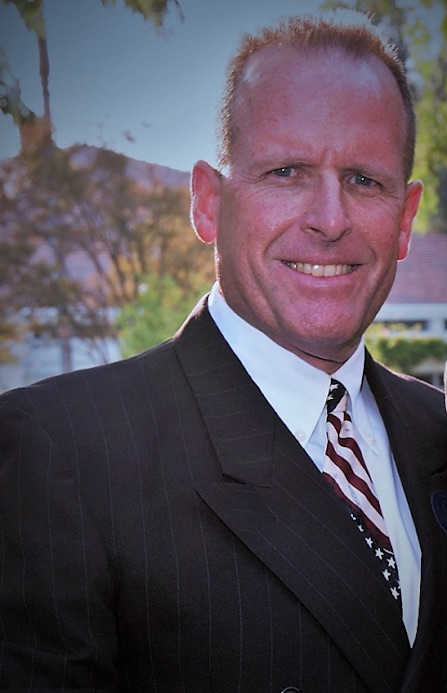 NAPA/ NEWPORT BEACH, Calif — Levendi Winery is pleased to announce the appointment of Richard Brown to helm its premium wine brand. With over two decades of corporate experi- ence in divergent industries, including the beverage industry, Brown is known for his creative, forward-thinking leadership and ability to nurture brand growth.
Brown will leverage diverse leadership experience from his time with corporate giants, Coca- Cola, Quaker Oats and Walt Disney to drive sales and profits to uncharted levels.
Founded in 2000 by David Gianulias, Jim Gianulias and Todd Rustman, Levendi Winery is an impressive boutique producer of powerful and elegantly crafted wines that comprise an impres- sive portfolio, resulting in some of the finest possible expressions of Napa Valley varietals, including Cabernet Sauvignon, Chardonnay and Pinot Noir.
In a recent interview with Epoch Times, Levendi founders David and Jim Gianulias heaped praise on longtime Levendi winemaker, Alison Doran, who they say has imbued vitality and ex- citement into every vintage. "Her personality is off the charts - it's in the bottle. Our wines are very vibrant and bold and that's her personality," said David.
"We felt our brand deserved an equally capable, energetic, creative leader to expand the reach of our premium wines," Jim said. "And we absolutely have every faith that Richard Brown is the leader we need at this critical juncture."
Brown met with the wine group earlier this year to share his ideas to drive both profit and growth and is thrilled at formally joining the Levendi team.
"Levendi has an impeccable reputation for producing premium wines that deserve broader reach and recognition. Building the infrastructure to enable those things will be my sole focus in my first six months," Brown said.
In Summer 2021, Levendi Winery will be opening a new wine tasting room in downtown Napa Valley that will highlight newly revamped promotions, the launch of a wine club and newly conceived wines highlighting an expanded array of varietals.
About Levendi Winery
Owned and operated by the Gianulias family who have a strong Greek tradition of private winemaking dating back for centuries. Since 1926, on American—and Napa Valley—soil, the family have propagated, refined and developed the finest wines.
Region:
Napa & Sonoma
Job Function:
President/Owner/GM