Jordan Hostetter joining team XOBC as their General Manager
Posted on May 19, 2021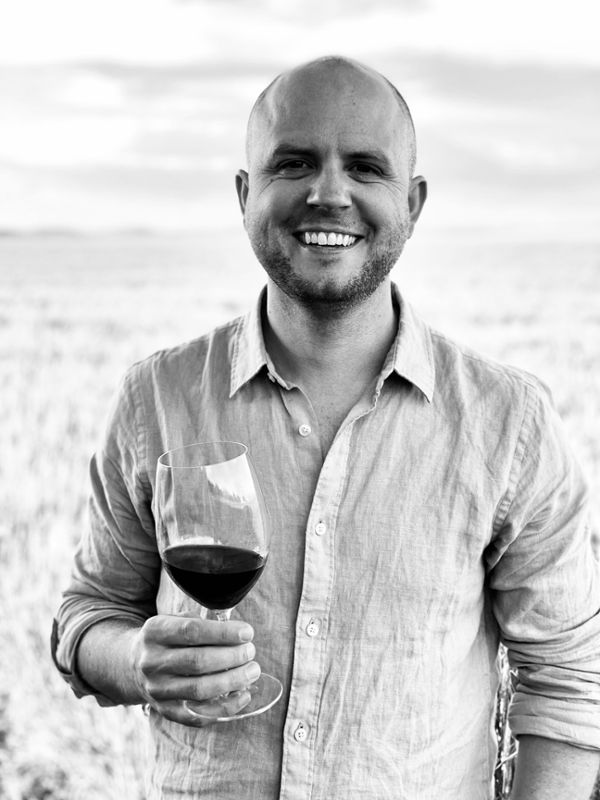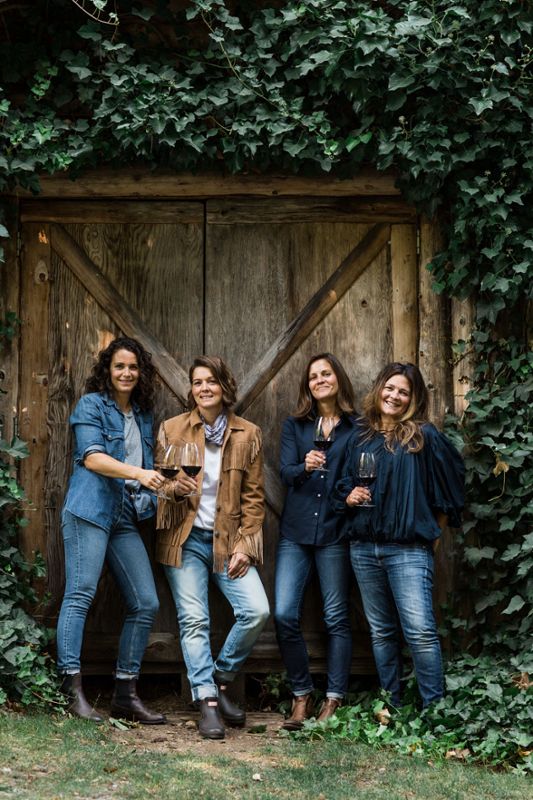 We are so excited to announce that team XOBC is expanding!
Founded in 2019 by multi-Grammy winning artist Brandi Carlile, her wife Catherine, and their friends, Amy and Jeri Andrews, XOBC Cellars is the antithesis of mediocrity. Steeped in generosity, their winery showcases the prestige and pedigree of the best that Walla Walla wine has to offer, coupled with an affable approachability.
These women fused music and wine with a common goal of making a difference. In a male-dominated industry, XOBC Cellars is a true outlier, showcasing female & LGBTQ+ leadership alongside superior fruit from world-renowned estate vineyards. Their dedication to the quality and care of their wines mirrors their commitment to creating change within the
community. Since inception, XOBC Cellars has donated proceeds to Brandi's Looking Out Foundation, helping to provide assistance to those most vulnerable and in need.
Drenched in community and friendship, their winery is an enviable example of a brand and collective that can contribute to the greater good.
The female founding team is so excited to announce that Jordan Hostetter will be joining team XOBC as their General Manager. A country boy to his core, Jordan was raised in the Wallowa Mountains of Northeast Oregon. After spending his early career in hospitality, he leapt at the opportunity to be involved with presidential logistics and event production for the White House before the PNW called him home to enroll in the renowned Enology and Viticulture program in Walla Walla, Washington, earning his degree in 2016. As the newly appointed GM, Jordan brings a wealth of experience and wine expertise to the position. Not only has he been a revered part of Doubleback and Abeja wineries, he has a background rooted in wine education including WSET Certification.
Jordan notes, "I am passionate about every facet of this incredible industry, and I feel unbelievably fortunate to join a dynamic winery that also gives back to our diverse communities. The wine and the vision behind XOBC Cellars is spectacular and is raising the bar for our entire industry."
The Carlile's and Andrews' also introduced Lauren Lacky as their new VP of Distribution, and Sophia Thomas as their EA Extraordinaire.
Region:
Washington
Job Function:
President/Owner/GM