Promotion of Robbie Davis to President of European Cellars
Posted on April 06, 2021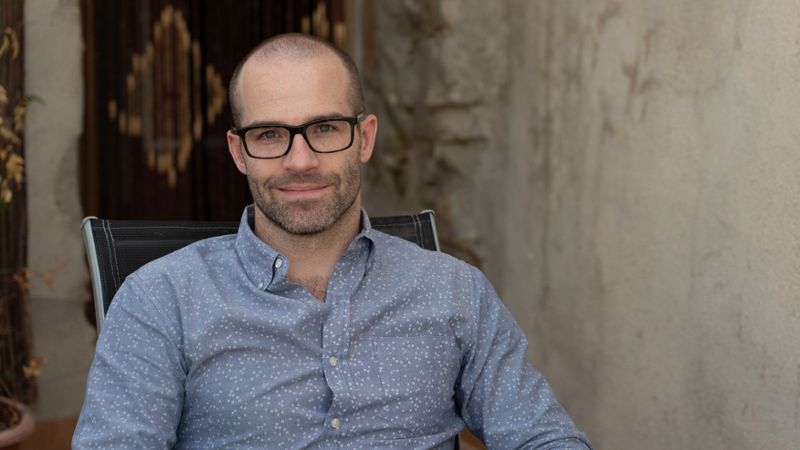 European Cellars, a US-based fine wine importer founded by Eric Solomon in 1990, is pleased to announce Robbie Davis's promotion to President. While leading European Cellars through the last year has been enormously challenging, Robbie has devised solutions for every obstacle while simultaneously preparing for future growth. "I have never been more optimistic and excited about European Cellars' future, especially now with Robbie as President," says Eric Solomon.
This month will also mark Robbie Davis' 10th anniversary with European Cellars. During his tenure, Robbie has risen through the ranks from Regional Sales Manager, to National Sales Manager, to Vice President. With each increase in responsibility, he has not only met expectations but redefined excellence for everyone else at European Cellars.
"He never settles for anything less than success for my company, its producer partners, our distributors, and all of our customers. Those of you who know me realize that these words are an enormous endorsement and testament to my trust in Robbie's abilities, ethics, and our shared values," says Eric Solomon.
About European Cellars
European Cellars is a leading US-based fine wine importer founded in 1990 by Eric Solomon and representing family-owned estates from France, Spain, Switzerland, North Macedonia, Chile, and Lebanon. European Cellars represents three portfolios, our original and much-heralded Eric Solomon Selections focusing on France and Spain, the exciting Loire and Champagne portfolio from Jon-David Headrick Selections, and Indigo Wine, spotlighting smaller estates and pioneering young growers in emerging wine regions around the world.
Region:
USA
Job Function:
President/Owner/GM