Lewis Cellars Appoints James McCeney Winemaker
Posted on March 25, 2021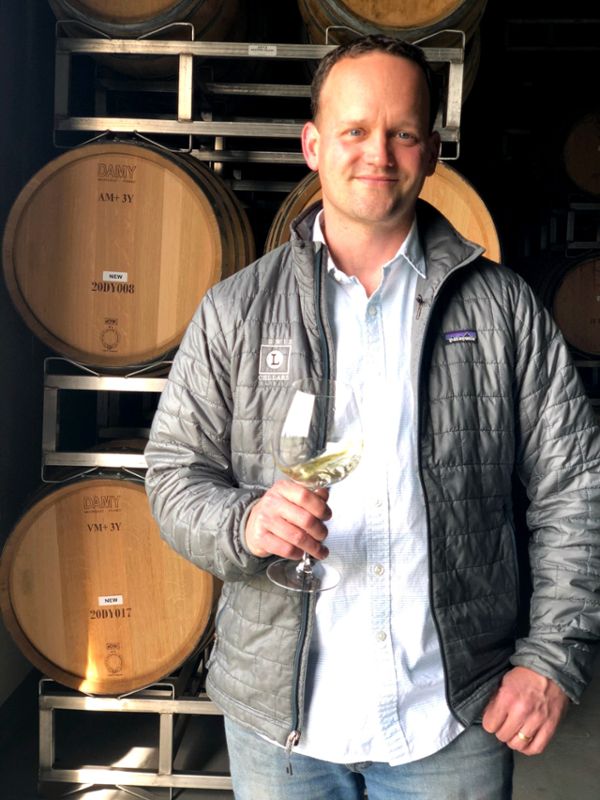 Lewis Cellars has appointed James McCeney to the position of winemaker. James brings over 15 years of winemaking experience to Lewis, where he has served as assistant winemaker for the past two years.
Prior to joining Lewis, James held winemaking roles at Donum, Dutton Goldfield, Patz & Hall and Acacia.
While earning a degree in Viticulture and Enology from UC Davis, he worked vintages for producers around the globe including Hospices de Beaune in Burgundy, Grant Burge in the Barossa Valley, Craggy Range in Hawke's Bay and Domaine Carneros in Napa. Currently James is enrolled in the Master of Wine study program.
"Lewis Cellars is a tight-knit team which has been producing some of the best and boldest Napa wines for decades," says McCeney. "I look forward to sustaining this stellar track record."
About Lewis Cellars
Lewis Cellars (www.lewiscellars.com) was founded in 1992 by Debbie and Randy Lewis. Today the winery is run by Debbie's son, Dennis Bell (who joined the team in 1999) and Randy Lewis.
Lewis Cellars, located at 4101 Big Ranch Road, Napa, California 94558 is open Monday through Saturday by appointment.
Region:
Napa & Sonoma
Job Function:
Winemaking