Wineshipping Announces New Chief Information Officer
Posted on February 24, 2021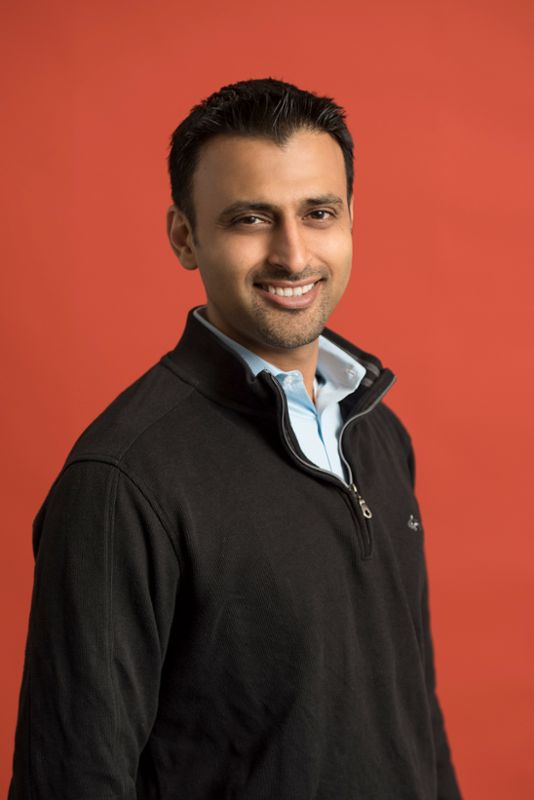 Wineshipping welcomes Chet Gandhi as CIO. Mr. Gandhi stepped into the role at the beginning of the year, and will lead Wineshipping's IT strategy at their Napa, CA headquarters and across the company's fifteen national warehouse sites.
"On behalf of the entire company, I would like to congratulate Chet on this appointment," said Wineshipping CEO, Eric Lewis. "In the last two decades, Wineshipping has become the market leader in alcohol logistics due in large part to our forward-looking technology pipeline. With Chet's focus on innovation, operations, and people, our team will be equipped to deliver on our strategic priorities, including the development of an API-based technology stack.
"Chet's appointment is the culmination of a rigorous selection process by myself and the Board, and we have great confidence that he will be an excellent CIO. Our goal is to position Wineshipping for a new era of nearly instantaneous delivery. Improving our core competencies of network capacity and market-leading technology is essential to that goal. Focusing on data will enable us to grow our position as the leader in beverage fulfillment, storage, and logistics technology."
"I am honored to take on the role of CIO," said Mr. Gandhi. "I have great confidence in Wineshipping and am tremendously excited about our organization's prospects. Eric Lewis and team have already achieved an lot and Wineshipping stands alone for its scale, national presence, and potential for future growth. I am honored for the opportunity to lead Wineshipping's technology strategy to make our offerings the standard of service," said Mr. Gandhi.
Mr. Gandhi has a proven track record of delivering mission-critical projects and best-in-class technology based transformations enabling scalable growth. Most recently, he ran IT globally at Intapp, a high growth software company in the SF Bay Area. Previously, he has served as the CIO for Magento, an eCommerce software company, and Applied Micro, a semiconductor company. His background also includes running his own software consultancy and leading teams in several business functions, including Supply Chain, Inventory Management and Manufacturing Operations.
Wineshipping is a tech-enabled third-party logistics (3PL) provider for alcoholic beverage companies, managing the fastest, most accurate, and most cost-efficient delivery network in the US for wine, beer, spirits, and more. Wineshipping was recently named the North Bay Business Journal's Supplier of the Year (Wine Beer & Spirits Awards).
Region:
North America