Madison County Grape Grower Wins Medals with his Wines
Posted on February 09, 2021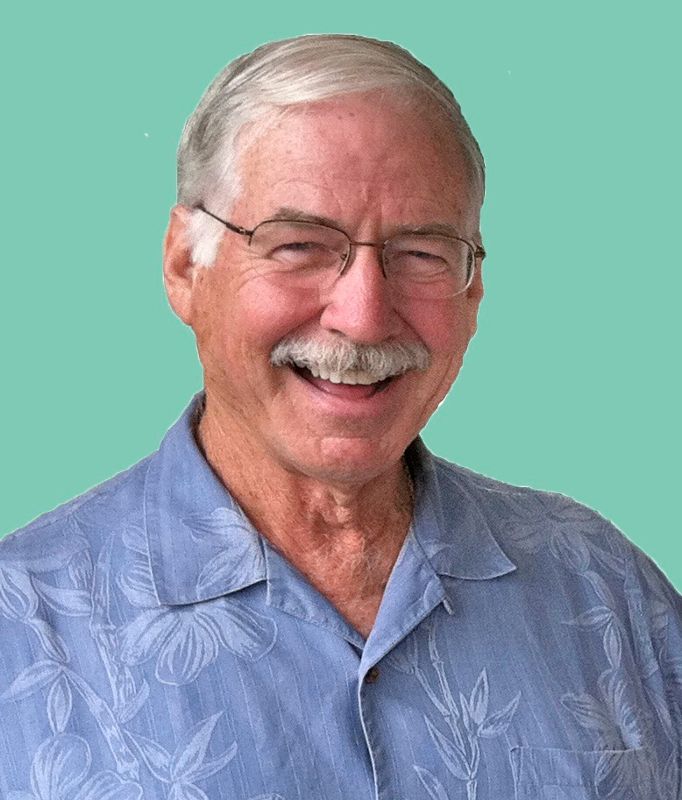 MADISON COUNTY, NC – Jewel of the Blue Ridge Vineyard owner, Chuck Blethen, entered several of his home made wines in the French Broad Vignerons (FBV) Amateur Wine competition in December 2020. He won a gold medal for his Black Currant & Cassis country wine and a Silver medal for his Cold-hardy Katuah Muscadine wine. This is the first time wine made with the native Madison County Katuah muscadines has been entered in a wine competition. "I am down-right tickled that the Katuah Muscadine wine has been judged by a panel of trained wine judges and found to be deserving of a Silver medal," Chuck exclaimed. All other medal winners in the FBV Amateur Wine Competition are posted on the FBV website (www.FrenchBroadVignerons.org)
The native, cold-hardy Katuah Muscadine was tamed by Chuck from the wild muscadine grapevines that grow in the mountains of Madison County. NCSU has been monitoring the cold-hardiness and yield of the vines in JBRV's farm for several years. It is hoped that ultimately the Katuah Muscadine will be able to replace the less cold-hardy variety, Noble, favored by most winemakers for making red muscadine wines.
Chuck has been making wine at home for over 25 years. He loves sharing his knowledge by teaching on-line winemaking classes using Zoom telecommunications. The CoVid-19 pandemic forced the temporary closure of his on-farm classroom. His next two scheduled winemaking classes include:
February 17, 2021 (7:00 PM) - Making Non-Grape Country Wines at Home. Learn how to make Blackberry, Honey, Apple, Rhubarb, Carrot, Dandelion wines and more.
March 3, 2021 (7:00 PM) - Making Muscadine & Other Original American Grape Wines at Home. Learn how to make Muscadine, Norton, Concord, Catawba, Niagara, and Cayuga wine.
Information about the availability of the classes and more about the Katuah Muscadines & Scuppernongs is available on the Jewel of the Blue Ridge website, www.JeweloftheBlueRidge.com.

Region:
North Carolina
Job Function:
Winemaking, President/Owner/GM