SommSelect Hires Wes Wallinger as Director of Business Operations and Technology
Posted on February 04, 2021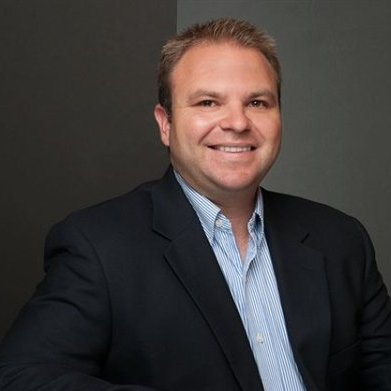 SommSelect announced that Wes Wallinger has joined its management team as the Director of Business Operations and Technology. In his new role, Wes will be responsible for designing and implementing new reporting systems and business processes.
Wes brings years of experience using technical solutions to solve business needs and foster efficient company growth. Wes comes to SommSelect from Delicato Family Wines where he was the Sales Finance Manager - Atlantic Zone. He was on the ground floor of V2 Wine Group, starting in 2008, and was instrumental in its rapid growth through his role as the Sales Operations Manager. In his new role, Wes will be managing a rapidly growing environment and leveraging his ability to recognize business needs and turn them into business solutions.
SommSelect is a retail website co-founded by Master Sommelier, Ian Cauble, that offers its subscribers curated sought-after wines for sale through a daily offer, club memberships, an online store and a concierge service.
Region:
Napa & Sonoma
Job Function:
Purchasing/Finance