Southern Glazer's Wine & Spirits Appoints Jamie Gruwer to Vice President, Supplier and Customer Collaboration 
Posted on January 11, 2021
MIAMI and DALLAS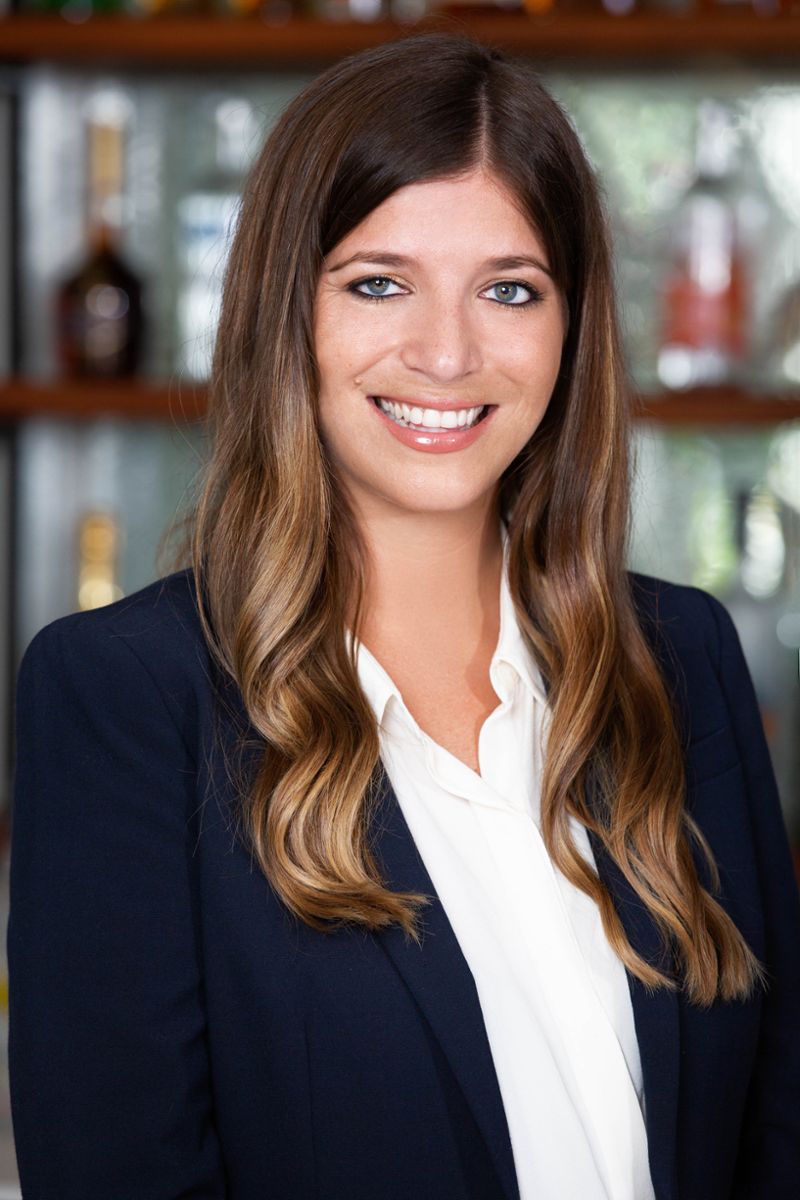 —Southern Glazer's Wine & Spirits (Southern Glazer's)—the world's preeminent distributor of beverage alcohol—today announced it has appointed Jamie Gruwer to the new role of Vice President, Supplier and Customer Collaboration, effective January 1, 2021. In this role, Ms. Gruwer will report to Mark Chaplin, Vice President, Sales & Marketing for Southern Glazer's.
In this position, Ms. Gruwer will be responsible for delivering cohesive, cross-functional collaboration programs that deliver savings, efficiencies and additional revenue generating opportunities by integrating directly with functional and Commercial leaders and teams to deliver combined value to the Company's supplier and customer partners. She will identify and drive Commercial, Supply Chain and Operations, Enterprise Technology Partners, Digital Commerce, Human Resources, and Financial opportunities with Southern Glazer's strategic partners that improve ways of working. She will also develop replicable solutions and best practices that can be offered to various strategic partners, minimize duplication of efforts across functions and projects, and "pilot" new initiatives based on the latest landscape, capabilities, and opportunities.
"Jamie's cross-functional background and experience makes her the ideal leader to help us find new and innovative ways to collaborate and deliver value to our suppliers and customers," commented Mark Chaplin. "This expanded value-added capability will enable us to improve the effectiveness of our partner relationships and continue to develop best in class business solutions together."
Ms. Gruwer is currently the Vice President, Supplier Synergy for Southern Glazer's. Prior to this role, she held the position of Senior Director, Supply Chain and Operations Strategy. She joined the Company in 2016, after spending several years as a Manager, Management Consultant at PricewatershouseCoopers (PwC) Advisory, working on complex mergers and acquisitions, supply chain management and IT-related projects, including the 2016 merger of Southern Wine and Glazer's, Inc. Ms. Gruwer holds a Bachelor of Business Administration from the University of Texas at Austin.
About Southern Glazer's Wine & Spirits
Southern Glazer's Wine & Spirits is the world's pre-eminent distributor of beverage alcohol, and proud to be a multi-generational, family-owned company. The Company has operations in 44 U.S. states, the District of Columbia, and Canada. Southern Glazer's urges all retail customers and adult consumers to market, sell, serve, and enjoy its products responsibly. For more information visit www.southernglazers.com. Follow us on Twitter and Instagram @sgwinespirits and on Facebook at Facebook.com/SouthernGlazers.
Press Contacts:
Southern Glazer's Wine and Spirits, LLC
Cindy Haas
Vice President, Public Relations
Office: (305) 625-4171, ext. 1166
Mobile: (786) 498-7640
Email: cynthia.haas@sgws.com
or
Jennifer Hanlon
Manager, Public Relations
Office: (305) 625-4171, ext. 1534
Mobile: 305-898-9982
Email: jennifer.hanlon@sgws.com
Region:
USA
Job Function:
Sales/Marketing