Larkmead Vineyards Appoints Victoria Anderson as Client Operations Manager
Posted on November 10, 2020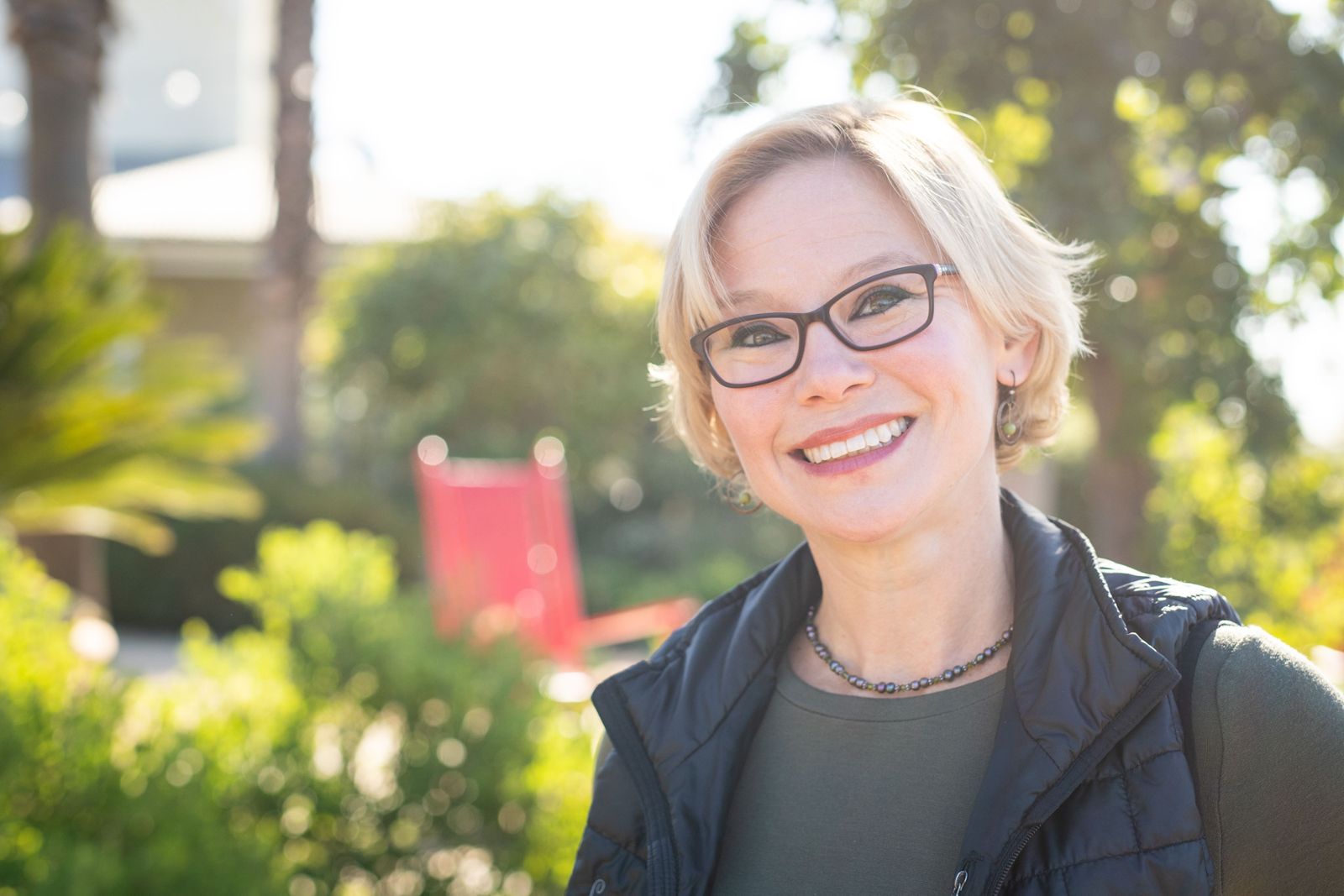 Calistoga, Calif. - Larkmead Vineyards is pleased to announce today the appointment of Victoria Anderson to the role of Client Operations Manager. A veteran estate manager, sales specialist, and Sommelier, Anderson will join an established leadership team at Larkmead to focus on direct to consumer sales and member relations. Anderson most recently served as Estate Manager for the Spire Collection Alexander Valley of Jackson Family Wines, overseeing the sales team, estate budgets, and member acquisition.
"I'm delighted to join the Larkmead Vineyards team and look forward to strengthening relationships with our members and reaching new clients through exceptional customer service," said Anderson.
Anderson's role as Client Operations Manager is a new position which encompasses responsibilities previously held by Erinn Maloney, who currently serves as Larkmead's Communication & Design Manager. Anderson also joins the leadership team of Vice President, General Manager Jay James, MS, Winemaker Dan Petroski, Vineyard Manager Nabor Camarena, National Sales Manager Joe Corsini, and Vice President, Administration & Finance Judy Wink.
"As a family-owned winery, the elevated, intimate member relationship is paramount to our success," said Jay James. "Victoria brings a wealth of experience in customer relations and sales that we know will raise the bar at Larkmead, benefiting our membership and our business."
Larkmead Vineyards is stewarded by proprietors Cam Baker and Kate Solari Baker, whose family has owned the Larkmead estate since 1948. Celebrating its 125th anniversary this year, Larkmead is dedicated to preserving its history while looking to the future of great Napa Valley wine.
As Client Operations Manager, Anderson will play an integral role in Larkmead's mission, taking direct to consumer sales to the next level by building relationships with members, growing Larkmead's membership program, travelling to local markets to host collector dinners, as it becomes safe to do so, and focusing on member retention through exceptional customer service. Born and raised in Hawaii, Anderson is a Certified Sommelier and previously held roles at Landmark Vineyards (Sommelier and Wine Educator), Lokoya Winery (Estate Host), and Verité Winery (Estate Manager) of Jackson Family Wines. She is the mother of two amazing daughters and loves running, hiking and cooking.
Region:
Napa & Sonoma
Job Function:
Sales/Marketing