A to Z Wineworks hires Business Intelligence Manager
Posted on June 29, 2020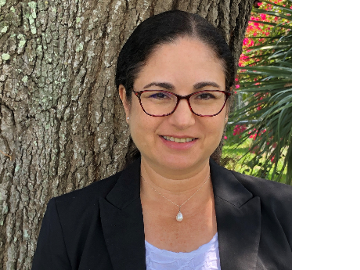 A to Z Wineworks, Oregon's best-selling wine brand, has named wine industry veteran Michelle Barrineau as Business Intelligence Manager, effective June 15th. In this role, Michelle will be responsible for all aspects of data collection and analysis to support national sales and marketing.
"As A to Z's business continues to expand," said Ron Mertz, President of National Sales for A to Z Wineworks, "it becomes essential to have precise business intelligence to analyze and focus sales performance and current consumer trends."
Michelle brings 20 years of wine industry experience, most recently serving as National Director of Business Development with Palm Bay International. Prior to her tenure with Palm Bay, Michelle had successive sales roles with Coors Brewing Company, Nabisco Biscuit Company, and the Pillsbury Company, where she developed sales capabilities while partnering with a wide variety of national retailers.
About A to Z
Since 2002, A to Z Wineworks has been offering "The Essence of Oregon" by sourcing from vineyards across the state and carefully blending wines true to their variety. 100% Oregon sourced and based, A to Z sets the standard for cool climate, food-enhancing Pinot Noir, Pinot Gris and Chardonnay. In 2014 A to Z Wineworks became a certified B Corporation and has been recognized as a 'Best for the World' company every year since. A to Z Wineworks is an equal opportunity employer and works toward racial equity and inclusion. The company is based in Newberg, Oregon at their REX HILL property.
Region:
Oregon
Job Function:
Sales/Marketing