Winemaker Larry Brooks Launches Website Highlighting Scholarly and Creative Writing
Posted on May 12, 2020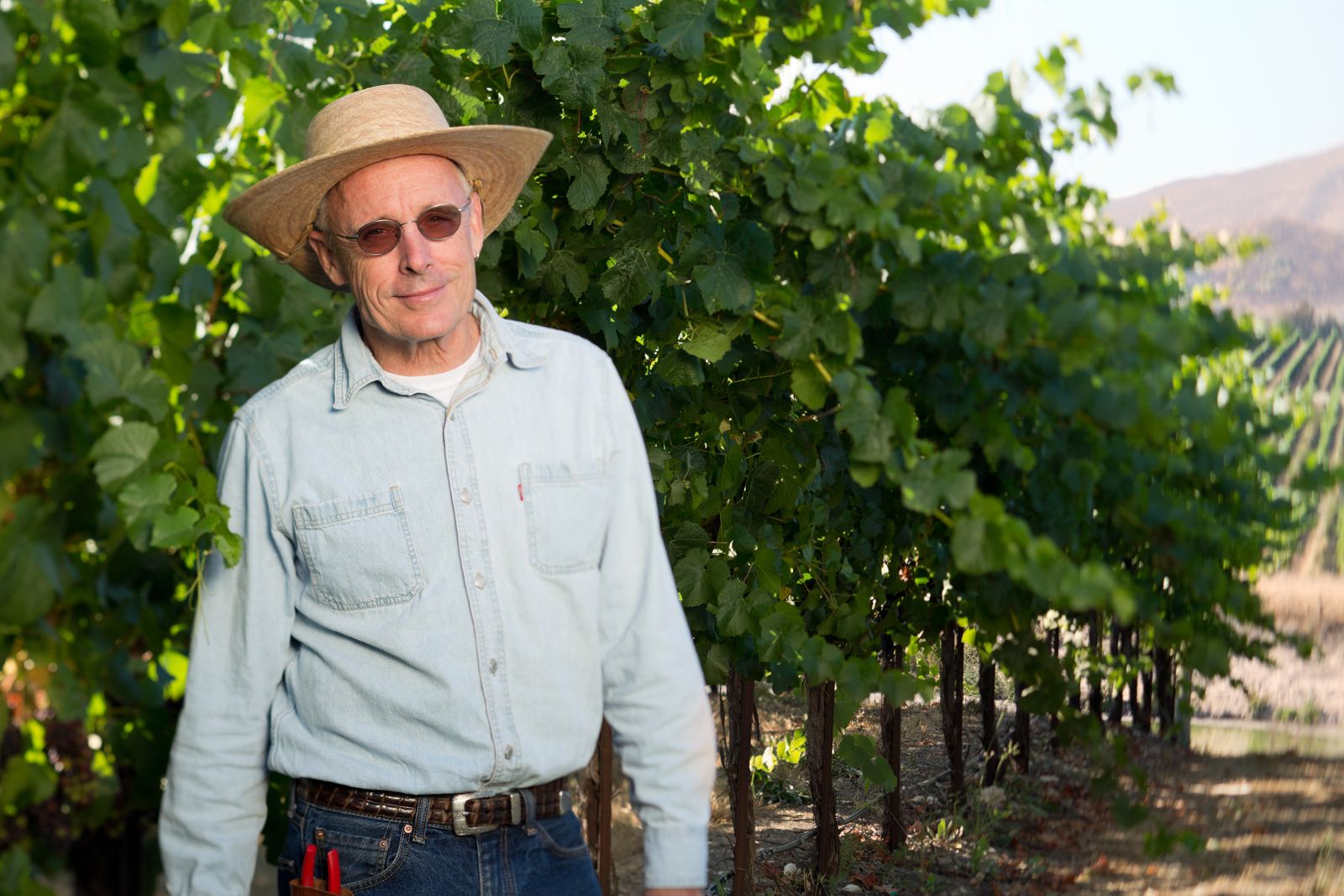 San Luis Obispo, CA – Lawrence "Larry" Brooks has launched "A Voluptuary"; a website dedicated to his scholarly papers on wine, as well as creative musings on a broad range of topics. The first scholarly paper published on the site was also featured on the platform, Medium, and addresses the topic of terroir. "No less authoritative a wine writer than Jancis Robinson has called terroir an untranslatable French term. I beg to differ. It is one of the metaconcepts of fine wine. And, like so many of the most interesting ideas in wine it resists a simple definition. While it is a subtle and illusive quarry, it is no less real because of that. It is certainly not exclusively within the provenance of French winegrowers or thinkers. The best scientific work on terroir to date was done by a group of German researchers studying Riesling. There remain many misconceptions of what constitutes terroir, and there is even less consensus on what a simple definition would consist of," the article begins.
Under "Musings", readers will find articles addressing winemaking, as well as film, book, art, music and restaurant reviews. "I fell in love with the word "voluptuary" when I first discovered it many years ago." Brooks says. "The literal definition is 'a person devoted to luxury and sensual pleasure.' To me, being in Nature is luxurious. The lovely scent of jasmine is a profound luxury. I don't equate luxury with monetary wealth."
Brooks is known as a winemaker's winemaker based on nearly four decades of hands on practice. Though at this point there are few styles of wine he has not made, he primarily focuses on Pinot Noir and Chardonnay. Brooks began making wine at Acacia Winery, located in the Carneros appellation, in 1979. During his tenure, he was responsible for all aspects of vineyard, winemaking and sales for one of the most successful wineries of the 1980-1990's. From there, Brooks transitioned into the role of Chief Operating Officer and Vice President of Winemaking for the Chalone Wine Group in the mid 1990's. In addition to managing the original five wineries, he was responsible for developing Echelon, a negotiant model brand as well as acquisition and development of Sagelands in Washington and Provenance in Napa. In 2000, Brooks began consulting. He has performed the full range of work for a diverse group of wineries from strategic planning with boards of directors to hands on work in the vineyard and winemaking. Consulting led to his role as Winemaker and General Manager for Tolosa Winery in San Luis Obispo between 2006 and 2014.
Today, he consults for wineries across California. He has also lectured in Sensory Evaluation at both California Polytechnic State University and California State University Fresno. Brooks has an evergreen interest in wine science and has co-authored peer reviewed papers in the area of wine phenolic analysis.
Brooks' other passion project, apart from A Voluptuary, is his own brand, Campion, highlighting Pinot Noir and Chardonnay from the Santa Lucia Highlands.
To learn more, please visit www.avoluptuary.com.
Region:
Central Coast
Job Function:
Winemaking