Left Bank Wine + Spirits promotes Cassidy Browne to Sales Manager
Posted on February 12, 2020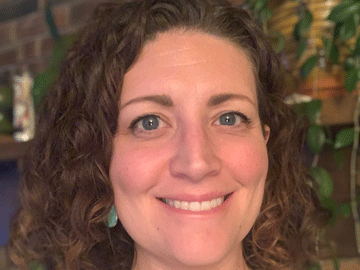 Cassidy Browne has been promoted to Sales Manager at Left Bank Wine + Spirits after working as one of their Milwaukee Sales Representatives for six years. Cassidy will oversee a staff of 22 sales representatives, based throughout the state of Wisconsin.
Cassidy grew up and attended school in West Allis, WI and worked her way up through the ranks at several local coffee shops, bars and restaurants. Prior to joining the sales team at Left Bank, Cassidy worked at Milwaukee's Bacchus Restaurant for ten years in several roles, including Wine Director.
Cassidy received her WSETT level III certification in December 2008 and became a Certified Sherry Specialist in March 2019.
Everyone at Left Bank Wine + Spirits is excited to have such a talented and enthusiastic sales professional joining the management group and leading our sales team.
Region:
Wisconsin
Job Function:
Sales/Marketing