Grgich Hills Estate Names Peter Heyworth GM Sales and Marketing
Posted on January 07, 2020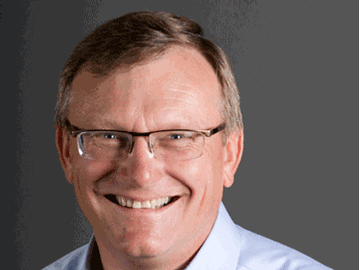 Rutherford, Calif.—Grgich Hills Estate announced the appointment of Peter Heyworth as general manager of sales and marketing, effective January 7, 2020. This is in a move to seize new sales opportunities and strengthen brand equity in 2020 and beyond.
"We're very happy and fortunate to have Peter join our team. His breadth of experience in the alcohol beverage industry and his passion for our wines, history and organic farming practices has us excited for what the future holds," said Violet Grgich, proprietor and president of Grgich Hills Estate. "Peter brings a leadership quality and style that is certain to continue growth in all sales channels and keep our brand relevant in a marketplace that is constantly evolving," Grgich continued.
Heyworth joins the Grgich Hills Estate team from pH Beverage Consulting where he worked with burgeoning brands developing portfolio strategy, product innovation and sales management tools. His career history also includes executive level positions with Dutton-Goldfield Winery, Independent Distillers and Foster's Wine Estates Americas.
"I am honored to join the iconic, family-owned-and-operated Grgich Hills Estate," Heyworth said. "I look forward to working with the entire team to ensure the vision for this internationally acclaimed winery is fully executed."
Region:
Napa & Sonoma
Job Function:
Sales/Marketing