New Role For Current Quintessential Manager
Posted on December 20, 2019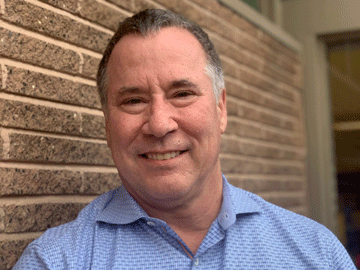 Napa, Calif.—Jim Buckley, who has been with family owned-and-operated fine wine import, marketing and sales company Quintessential for the past four years, is taking on a new role at the company.
Born and raised in Southern California, Jim is now Quintessential's Vice President – Business Development East. He has vast sales and financial management background, including a number of years with one of California's most famous wineries. Prior to joining Quintessential, he was the Chief Operating Officer for a well-known importer of South American brands.
In addition, Jim is now responsible for brand management of the company's South American and South African portfolios, as well as for California's Foppiano Vineyards. "The past four years have been a time of major growth for us," Dennis explains. "Jim's expertise in so many different areas, from technology through finance and into strategic marketing and sales planning, have made him a great asset at Quintessential. I'm sure he'll be just as successful in his expanded roles. The new Business Development position will help us execute our sales and marketing plans more effectively in the field."
Jim was born and raised in Southern CA. He has two married daughters and currently resides with his wife in the Napa area. Jim works in the company's Napa headquarters and reports directly to Dennis Kreps.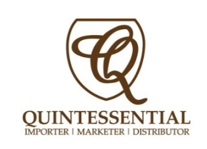 Region:
Napa & Sonoma
Job Function:
Vice President Business Development East