VinDashboard Announces Team Expansion with New Customer Support Manager
Posted on November 21, 2019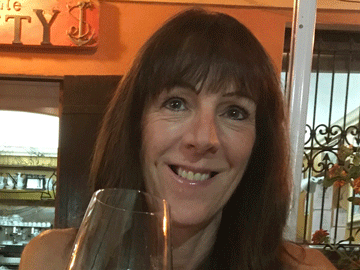 Paso Robles, Calif.—VinDashboard Announces the addition of Angela Boone as Customer Support Manager to support their growing presence in the wine tech world.
Following a career in IT support, training and new systems deployment, Angela started to work in the wine industry in California's San Luis Obispo's coastal wine region five years ago. Angela has worked in multiple wineries including managing a tasting room and wine club. While becoming an expert at WineDirect's e-commerce setup and reporting, she was introduced to VinDashboard's extensive reporting solution and immediately saw the value it brought to WineDirect users. Now with her new role, she is returning to her real passion – supporting users with the adoption of new systems!
VinDashboard
VinDashboard is a cloud-based DTC Reporting Solution for wineries. It includes 70+ industry-leading reports and key performance indicators to help wineries track automatically their DTC sales data, assess performance against goals, view consumer buying trends and analyze metrics to take action and improve sales. VinDashboard is fully automated, requires no in-house data manipulation and can be accessed from any device, anywhere.
For More Information, Visit www.VinDashboard.com
Region:
Central Coast
Job Function:
Sales/Marketing, Customer Support Manager