Industry Veteran Mark Drake starts "The Drake Luxury Group" a sales, marketing, and consulting firm.
Posted on May 06, 2019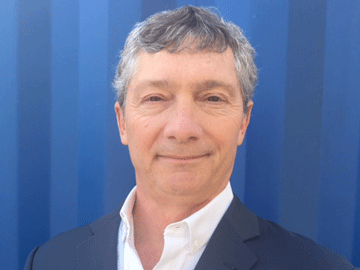 Novato, Calif.—With decades of distributor, supplier and national & international experience, Mark Drake has founded DLG Consultants (The Drake Luxury Group). The firm will concentrate on selected wineries and spirit companies to represent to the National Account On Premise channel. With the national landscape continuously evolving, there is an opportunity to bring Drake's many years of experience to selected clients in helping their brands be represented and marketed on a more personal and individual bases.
Drake's experience and expertise includes distributor and national supplier sales and management, national and regional on and off premise account development and sales. As the firm grows emphasis will be put on private label development, bulk wine and independent retail growth.
Companies that are presently represented by the DLG Consultants are Boisset Collection of Napa, Sonoma and France, Silverado Vineyards of Napa Valley, Vitani Spirits, LLC, a pre-mix Martini company, and Wine Spots of San Francisco.
The DLG consulting team consists of Michelle, Zachary and Tom Drake (CEO-Founder of Strategy Depot) who have over 75 years of combined experience in the wine, spirits and beverage category. dlgconsultants.com
Region:
Napa & Sonoma
Job Function:
President/Owner/GM