Robert Mondavi Winery welcomes Jeffrey Keene
Posted on May 02, 2019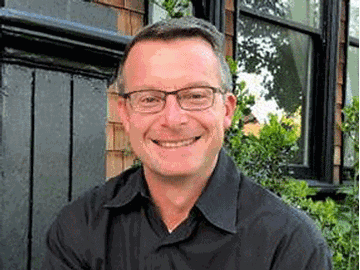 Jeffrey Keene, formerly of Knights Bridge Winery, has joined Robert Mondavi Winery as Senior Winemaker. Keene will help oversee production of Robert Mondavi Winery Reserve, To Kalon, Napa Valley, and Oakville wines at the Oakville winery.
He comes with vast experience making wine in Napa Valley, as well as outside California. After earning a degree in Chemistry from the Auckland Institute of Technology (NZ) and postgraduate Diploma with Distinction in Viticulture and Oenology from Lincoln University (NZ), Keene worked in several winemaking positions in New Zealand before moving to Napa Valley. He has served as production winemaker for Heitz Wine Cellars, winemaker for Cornerstone Cellars and Havens Wine Cellars in Napa Valley and at Pamplin Family Winery in Oregon.
Jeff joins a winemaking team that includes Chief Winemaker Genevieve Janssens, Director of Winemaking Nova Cadamatre, MW, Winemaker Kurtis Ogasawara and Assistant Winemaker Lauren Oliver.
Region:
Napa & Sonoma
Job Function:
Winemaking