Ettore Nicoletto is the New President of the Consortium for the Protection of Lagana Doc Wines
Posted on March 15, 2019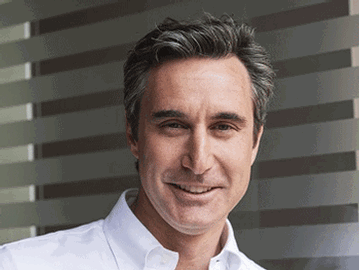 Peschiera del Garda, 15 March 2019 - Ettore Nicoletto is the new President of the Lugana DOC Consortium. A new chapter is now beginning for the body that, since 1990, has protected, given added value to and promoted this splendid little region (which lies just south of Lake Garda) and its wines, by focusing on their unique qualities.
Ettore Nicoletto – CEO of the Santa Margherita Wine Group since 2008, CEO of the Cà Maiol winery, and Vice-President of Italia del Vino–Consorzio and of the Wine Group of Federvini - says that he is honored by his recent appointment and keen to carry on the excellent work of his predecessor, with a view to making continuous improvements in terms of creating value, innovation and enlarging the market. "I am delighted by the confidence that the Board has placed in me", declares the newly-elected President, and continues: "Our goals are very clear and are in line with the strategy of the previous Board, beginning with further growth of the economic value of the Denomination, favoring a balanced distribution of this wealth among all segments of the production chain, and committing ourselves to consolidating the positive trend we have witnessed in the last few years, with reinforced communication and promotional activity at an international level".
So, the new plan of action will seek to consolidate and reinforce worldwide knowledge and awareness of the DOC, which already enjoys a strong presence on international markets, with exports accounting for 70% of production. This translates into a strategy to widen the distribution horizons for Lugana outside of its "home area", both in Italy and in non-European markets (the USA and the Far East in particular), where the Denomination's presence is currently marginal, but where there is great potential for growth.
"Lugana, thanks to its characteristic taste profile, represents the ideal choice for today's consumers, who are mainly young, aware of what they are drinking, and looking for a product that is fresh, fragrant, approachable and modern. Its attractive and contemporary style make it potentially one of the great wines of the future. This potential has to be fully taken advantage of in order to achieve the objectives of the new Board, which must work together in a compact manner, alongside vine-growers and producers who share their goals, in order to transform Lugana from being an up-and-coming D.O.C. into one of the leading zones in the growth of Italian high-quality wines in the new markets", Ettore Nicoletto concludes.
The Lugana DOC, therefore, shows constant growth and great potential: these are the certainties underlying the new course steered by Nicoletto, who will be assisted by the Consortium's new Board of Directors, composed of Igino Dal Cero, Francesco Montresor, Nunzio Ghiraldi and Luca Formentini (representing the bottling companies), Emanuele Urbani, Sonia Brunello, Francesco Franzoni and Marida Benedetti (the vine-growers) and Francesco Mascini, Alberto Zenato, Roberto Girelli and Piergiuseppe Crestani (on behalf of the vinifying companies).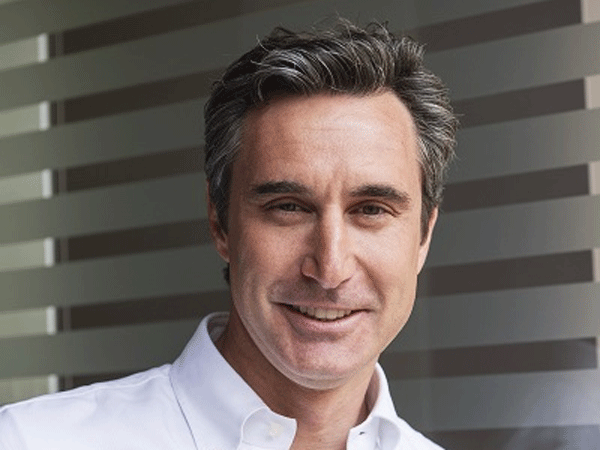 Region:
Italy
Job Function:
President of the Consortium