Share a Splash Wine Co. Announces Ondine Chattan to Take Over as Head Winemaker
Posted on March 07, 2019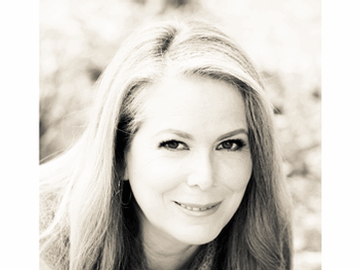 Healdsburg, California – March 8 After 13 years, Dennis Hill will be stepping down as Founding Winemaker at SHARE A SPLASH wine co. (initially founded as Cannonball Wine Company), and handing the baton over to veteran winemaker Ondine Chattan.
Chattan brings with her over 20 years of winemaking experience from high profile wineries such as Ridge, Cline and Geyser Peak. "Over the years I had enjoyed working with Dennis Hill, the approachability of his wines coupled with his unbridled enthusiasm for Sonoma County set a stage that was familiar and inspiring. I have brought some of my favorite grape growers into our winery family and expanded our sourcing relationships with an eye on always refining style and quality. My intent is to continue producing wines in the style that put these brands on the map and to always over-deliver in their quality to our consumers."
SHARE A SPLASH wine co. has been very fortunate to have Hill who has excelled at over-delivering on quality and crafting approachable wines that resonate with consumers. "It has been a great ride, but it is time to move on to other personal projects, family and fun. I retire gladly, and with great confidence in the quality and style of the vintages to come. I know I'm passing the torch to a very talented and qualified winemaking team." He will hand over winemaking responsibilities to Ondine Chattan and Lynne Chao, who are both Sonoma County legends in their own right.
Ondine and Lynne, who have been running day-to-day operations, are intimately familiar with the SHARE A SPLASH wine co. winemaking and business protocols and look forward to taking all elements to the next level. Chao will serve as Production Manager under Chattan and is an integral part of the business model.
Yoav Gilat and Dennis Hill established SHARE A SPLASH wine co. in 2006. Founded with the goal of creating one of the best sub $20 California Cabernet Sauvignons, the company has prospered over the last 13 years, and is now known for producing and marketing five brands (Cannonball, ELEVEN by Cannonball, Angels & Cowboys, High Dive Napa Valley, Astrolabe Wines from Marlborough, New Zealand).
Gilat remarked "I am very grateful for Dennis' immense contributions in making our wines for the past 13 years. Dennis is a wine wizard with an enormous amount of knowledge, experience and talent. Dennis will act as a consultant to our winemaking team and we will continue to source fruit from the Hill Family's Russian River Valley vineyard, Adam & Eve. The SHARE A SPLASH wine co. family cannot thank him enough and we wish him the best."
"This marks a new chapter for us, building on our past successes and I can't wait to see how we grow and evolve under the winemaking leadership of these two extraordinarily competent women" says Gilat.
About SHARE A SPLASH wine co. Founded in 2006 as Cannonball Wine Company, SHARE A SPLASH wine co. produces and manages a portfolio of wines that echo a simple belief: that wine, like life, is best enjoyed when shared. Today, the SHARE A SPLASH portfolio offerings range from premium - luxury wine brands, including Cannonball, ELEVEN by Cannonball, Angels & Cowboys, New Zealand's award-winning Astrolabe Wines and High Dive Napa Valley. From their base in Healdsburg, California, the SHARE A SPLASH wine co. wines are present in 47 United States and 26 international markets and on a mission to "Share a Splash" in every glass! For more information, please visit shareasplash.com.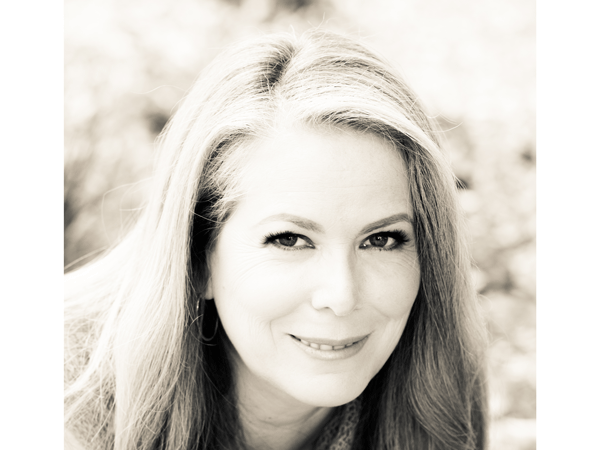 Region:
California, USA
Job Function:
Winemaking