Ehlers Estate Welcomes Leila Faghani as National Sales Manager
Posted on February 21, 2019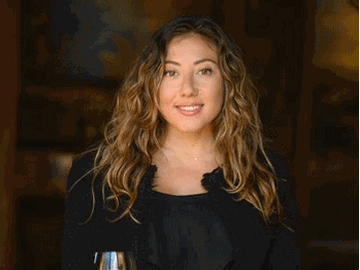 (February 21, 2019; Saint Helena, Calif.)—Ehlers Estate, a 42-acre contiguous organically farmed estate vineyard in Napa Valley's Saint Helena AVA, has hired Leila Faghani as its new national sales manager. She will oversee the winery's 39 domestic markets and 16 export markets.
Leila comes to Ehlers with over 12 years of experience in ultra-premium wine sales and has spent the last 10 years managing and growing sales specifically for family owned Napa Valley wineries. Most recently, Leila served as eastern regional sales director for Truchard Vineyards & Winery, from 2015 through 2018. She previously held roles as national accounts and southeastern regional manager for Flora Springs Winery & Vineyards, and eastern regional manager for Chappellet Vineyards and Winery.
"I am thrilled to work with this historic and iconic estate and help give new energy and life to our distributor partnerships and overall national presence," says Leila. "This position is also very exciting for me because it is the first time I am working with a female winemaker, Laura Díaz Muñoz. It is not often you hear of a female winemaker and female national sales manager working together, and I feel Laura and I both share a strength and focus that will help elevate Ehlers Estate to the level we both envision the winery to be."
Originally from New Jersey, Leila lived in New York City for almost 10 years before moving to Miami where she resides today. In her free time, she is training to become a certified yoga instructor, and enjoys living a healthy and active lifestyle.
Wines:
Ehlers Estate produces nine wines: 1886 Cabernet Sauvignon ($125), J. Leducq Cabernet Sauvignon ($90), Portrait Red Blend ($75), Cabernet Sauvignon ($55), Cabernet Franc ($65), Merlot ($55), Petit Verdot ($65), Sauvignon Blanc ($32) and Sylviane Rosé ($36).
Visit:
The tasting room is open from 9:30 a.m. – 3:30 p.m. seven days a week, and by prior appointment for parties up to six. Tastings are $35 per person, and complimentary for Wine Club members and up to three guests. Ehlers also offers a "Start Your Day" tasting for early birds. These tastings begin at 9:30 am daily and include a croissant from Bouchon Bakery, a personalized tour of the winery and vineyards, and a portfolio tasting. The cost is $50 per person and $35 for Wine Club members. Advance reservations are required.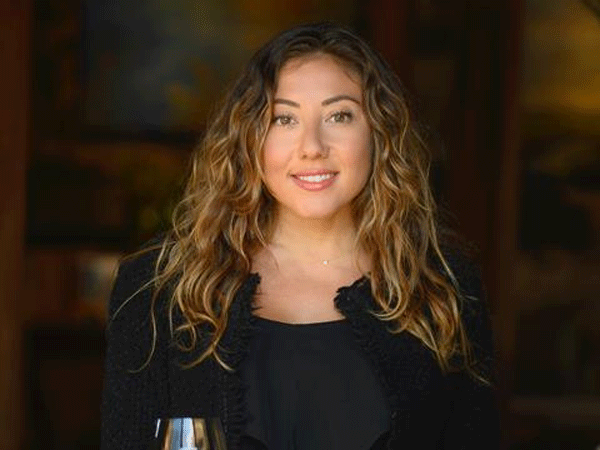 Region:
Napa & Sonoma
Job Function:
Sales/Marketing