Walla Walla Vintners Welcomes New Winemaker, Derrek Vipond
Posted on January 15, 2019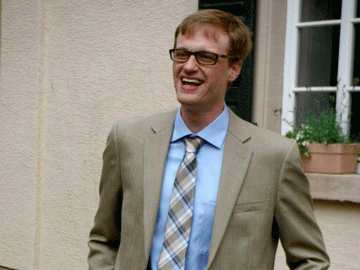 January 15, 2019, Walla Walla, WA – Walla Walla Vintners is proud to welcome its new winemaker, Derrek Vipond, who brings 13 vintages of experience in Washington, California and Australia to the winery. Vipond joins Walla Walla Vintners from Long Shadows Vintners, where he was appointed Assistant Winemaker in 2016. Prior to joining Long Shadows, he was an Enologist at Columbia Winery for four years.
Owner, Scott Haladay, comments, "We are thrilled to have Derrek as our new winemaker. I am confident that he will maintain the best of our traditions inspired by our founders while making his mark given his experience with precision winemaking."
Vipond is eager to carry on the legacy of Walla Walla Vintners and adds, "The combination of pioneering history, some of the best fruit Washington has to offer and the opportunity to modernize our winery is what drew me in. Our founders were some of the first dusty boots on the ground touting the quality of Walla Walla wines and to follow in their footsteps while working with the Haladays, an equally forward-thinking family, is a true honor."
Vipond's additional winemaking experiences include harvests in Western Australia's Willow Bridge Estate and Napa Valley's Louis M. Martini Winery, plus internship and cellar positions at Hogue Cellars, Abeja and Forgeron Cellars in Washington. He earned a Bachelor of Science in Food Science and Technology with a concentration in Fermentation from Oregon State University in 2011. Vipond is also a 2007 graduate of Walla Walla Community College with certificates in Enology and Viticulture.
During the first few months of transition, Vipond will work with longtime Walla Walla Vintners winemaker, Bill vonMetzger, who will serve as consulting winemaker. VonMetzger is leaving to pursue new opportunities.
About Walla Walla Vintners
Walla Walla Vintners was the appellation's eighth winery, founded in 1995 by pioneering winemakers, Gordy Venneri and Myles Anderson. Over the next two decades, they built a reputation for elegant, ageworthy wines crafted in a labor-intensive traditional style, and served in a beautifully rustic setting in the shadow of the Blue Mountains. In 2016, Walla Walla Vintners was named "Pacific Northwest Winery of the Year" by Wine Press Northwest. When Myles Anderson and Gordy Venneri retired in 2017, they welcomed the Haladay family as co-owners, continuing the winery's history of partnership. The Haladays are working to maintain tradition at Walla Walla Vintners while envisioning the winery's next chapter. Walla Walla Vintners is open on Thursday to Saturday from 10:00 am to 5:00 pm and by appointment. To reserve, call 509.525.4724.www.WallaWallaVintners.com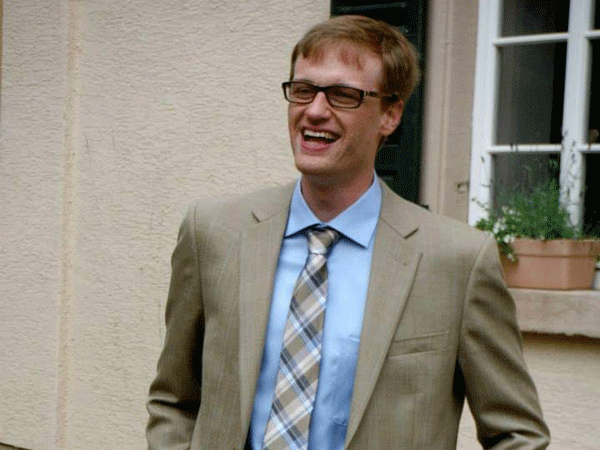 Region:
Washington
Job Function:
Winemaking