TR Wines Welcomes Yvonne Davis as Marketing and Sales Manager at SODO Urban Works
Posted on September 07, 2018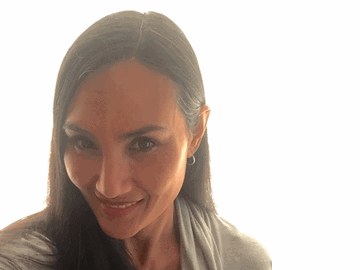 Seattle, WA – TR Wines welcomes Yvonne Davis as the Marketing and Sales Manager at their Waters, TERO Estates, Flying Trout and 21 Grams tasting room in SODO Urban Works, located at 3861 First Avenue South in Seattle.
"I had a longtime dream to break into the wine industry in Washington State," says Davis who took a risk, packed up her car and moved to Seattle from Los Angeles eight years ago. Upon landing in Seattle, Davis enrolled in the Sales & Marketing program at the Northwest Wine Academy before working in tasting rooms at Columbia Winery and Delille Cellars. Davis then moved to the distribution side of the industry as a Corporate Accounts Executive with Cru Selections and Acme Wine Co. In 2015, Davis joined Kerloo Cellars SODO as the Operations and Marketing Director.
"This many years later, I guess you could say this position is a dream come true," says Davis.
"Yvonne is positioned perfectly to take on this role," says Doug Roskelley, of TR Wines and winemaker for the TERO Estates and Flying Trout brands. "We're really looking forward to growing our presence in SODO."
Davis joining the TR Wines team also means working with her future husband, Jamie Brown, winemaker for Waters Winery and 21 Grams. "I am so excited to work alongside Jamie and be part of the next chapter of TR Wines," says Davis.
TR Wines was founded in 2007 by Mike Tembreull and Doug Roskelley in Milton-Freewater, Oregon. In addition to the newest tasting room in SODO, TR Wines has a tasting room in downtown Walla Walla at the historic Marcus Whitman Hotel, and on the south side of Walla Walla on Peppers Bridge Road. The winery in Milton-Freewater at Windrow Vineyard is open for special events and by appointment.
For more information, contact Doug Roskelley, doug@trwines.com, or at 541.203.0020.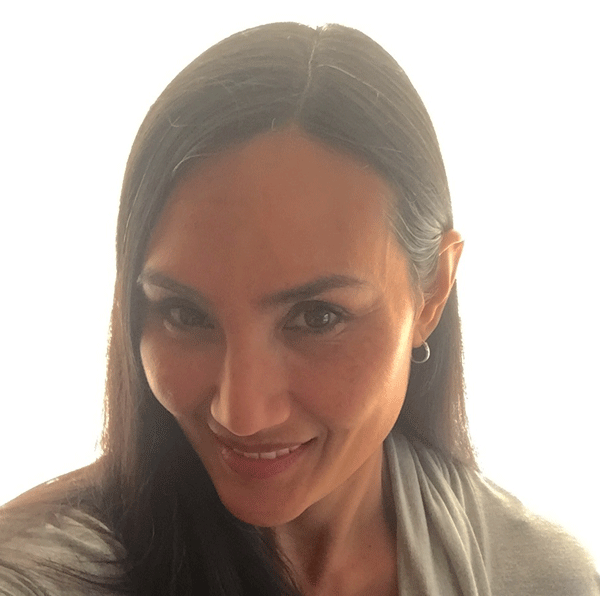 Region:
USA
Job Function:
Sales/Marketing