Hudson Ranch Hires Winemaker and Brand Director
Posted on August 02, 2018
Napa, CA (July 10, 2018) – Hudson Ranch, established in Carneros in 1981 as a premium wine grape farming company is expanding operations to include a state of the art winery and hospitality facility. Owners of the ranch, Lee and Cristina Hudson, are pleased to welcome two new staff members who will be instrumental in the expansion.
Clayton Kirchhoff joins the team as the winemaker. Clayton comes to Hudson with 12 years of winery experience and an innate skill at crafting wines of presence. He has been involved with the winemaking at Hudson over the last 5 years and additionally gained experience while growing and working in his family vineyards in the Clarksburg AVA.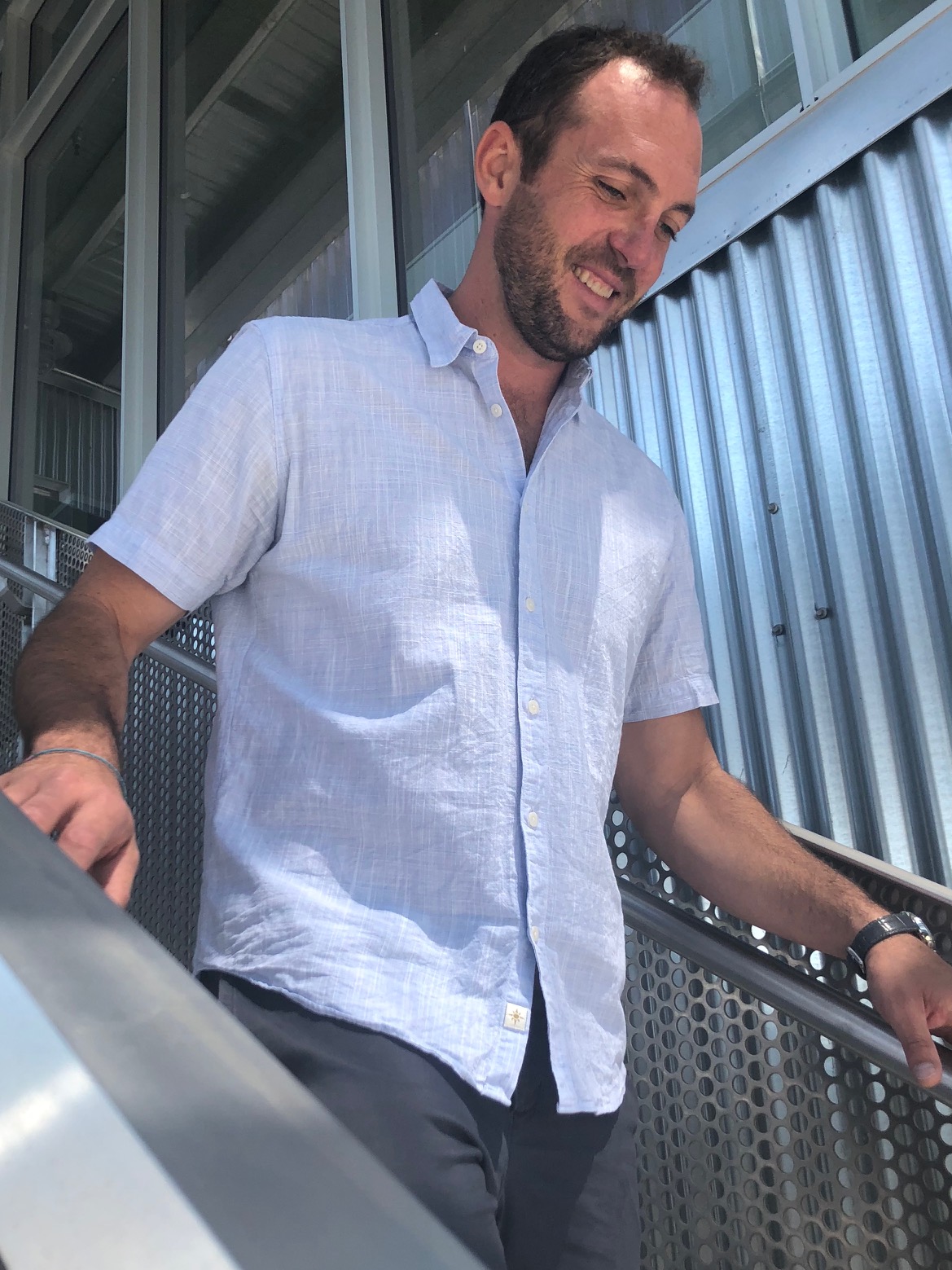 Clayton has worked with and learned from Ehren Jordan at Failla, Mike Hirby at Real Cellars and Luc Morlet at Chateau Boswell. Clayton also spent a vintage in Spain working with Peter Sisseck at Dominio de Pingus.
Skip Karabian joins the team as the brand director. Skip started his career farming large production wines in California's Central Valley. After five years of farming he moved to Napa and joined Wilson Daniels Ltd. as the Domestic Brand Manager representing historic Napa wineries. From there he worked at Duckhorn and then Regusci, building his skills in direct to consumer, national wholesale sales and tasting room management.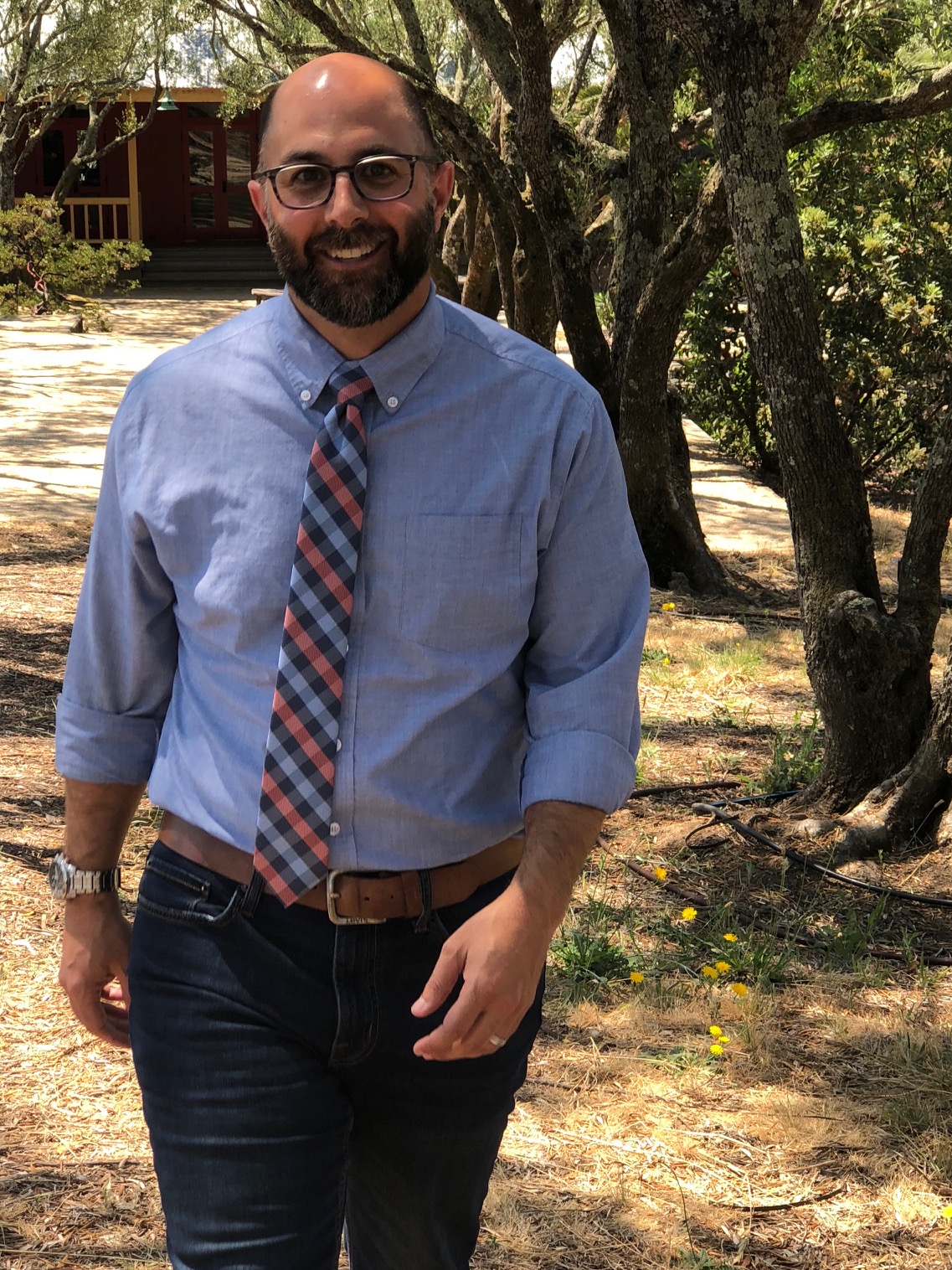 The winery will open on September 1 to the public for tastings by appointment only.
Region:
Napa & Sonoma
Job Function:
Winemaking