Will Traylor Rejoins Quintessential's National Sales Network
Posted on October 03, 2017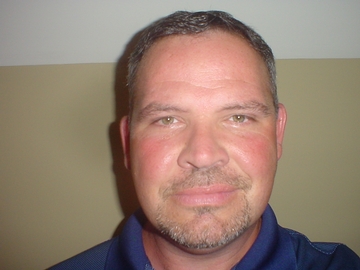 Napa, CA – Will Traylor has rejoined fine wine importer, marketer and sales company, Quintessential, as Southern Coastal Regional Manager after working with the company from 2007 to 2013. The Atlanta, GA native is an experienced and successful manager within the wine & spirits industry. Covering the states of Alabama, Georgia, Kentucky, Mississippi, and Tennessee, Will brings a proven track record of establishing growth, managing brands and inventory levels, introducing new products, setting pricing and programming, conducting and coordinating monthly and yearly distributor reviews, and delivering well above sales expectations.
Will has always remained focused on the larger business objectives as he excelled in industry roles ranging from Sales Representative to District Manager. He reports to Tommilynn Osburn.
A graduate of the University of Mississippi, Will lives in Locust Grove, GA with his wife and their son.

Region:
Southeast, USA
Job Function:
Sales/Marketing