Michael Gelardi Joins law firm Hershner Hunter, LLP
Posted on December 01, 2016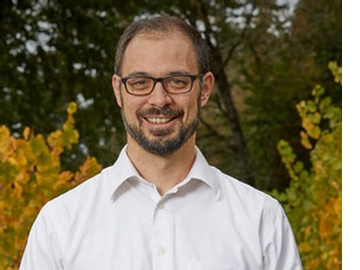 Michael Gelardi has joined the law firm Hershner Hunter, LLP based in Eugene, OR. Michael's practice focuses on agribusiness, land use and natural resources law in Oregon and Washington.
Michael previously spent eight years at Davis Wright Tremaine LLP, where he handled complex land and water management projects, and was part of a nationally-recognized food and beverage law team. Michael has helped shape Oregon land use law governing rural wineries and is working with stakeholders to reduce pesticide damage to vineyards.
Michael grew up in the Willamette Valley, where his family grows wine grapes and other specialty crops.
Region:
Northwest, USA