Cab.Corp. Appoints Marjorie Speer as its Florida State Sales Manager
Posted on November 16, 2016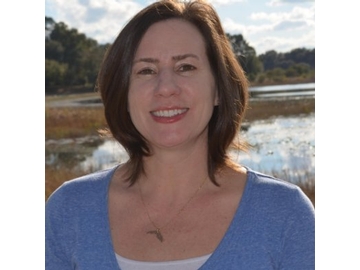 November 15, 2016, Novato, Calif. – National wine importer Cab.Corp. appoints Marjorie Speer as its Florida State Sales Manager. Speer will be directly responsible for the growth and maintenance of Cab.Corp.'s wine portfolio for the state of Florida.
Speer worked the past eight years for Opici Family Distributing of Florida where she was one of the top sales representatives within the company.
"We're thrilled for Marjorie to join our growing team of Sales Managers," says Co-CEO, Peter Axelsen. "Her proven success in Florida sales combined with her passion and enthusiasm for wine will be a big asset to our company."
About Cab.Corp.
Founded in 1980 and privately owned by the Axelsen family, Northern California based Cab.Corp. takes a forward-thinking, modern approach to wine production, importation and sales, offering fresh, imaginative and compelling choices to both established and new wine consumers alike. Now celebrating its 36th anniversary, Cab.Corp. concentrates on what makes it unique: a relatively small, extremely focused, portfolio emphasizing the balance of superior quality and value highlighted by well-established, family owned, wineries and national brands such as La Playa and Axel from Chile and Llama and Don Rodolfo from Argentina.
Cab.Corp., is located at 285-K Bel Marin Keys Blvd., Novato, CA, 94949 and may be reached at 415-884-9000 or on the web at www.CabernetCorp.com
Region:
Southeast, USA
Job Function:
Sales/Marketing