ColloPack Solutions Names Craig Richardson President
Posted on March 21, 2016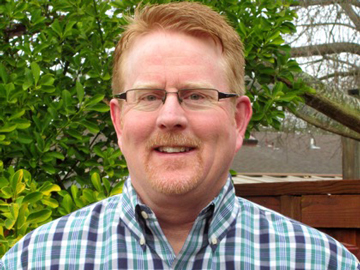 ColloPack Solutions is pleased to announce the appointment of Craig Richardson as the company's new President. Craig will manage day to day operations including leading the development and execution of ColloPack's marketing and sales strategy and customer satisfaction goals.
"Craig's demonstrated technical sales and people skills along with his successful management experience make him the ideal person to lead the ColloPack team,'' said Greg Fulford, Chairman of ColloPack.
Craig, previously ColloPack's VP of Technical Sales, has been with the company for 10 years in sales and product management positions. Before joining the company, he served in pharmaceutical production management positions including Director-Transdermal Manufacturing Group for ALZA Corporation. He is a graduate of California State University in Chico with a BS in Industrial Technology.

Job Function:
President/Owner/GM