BJ Valencia Appointed National Sales Manager for Quintessential
Posted on February 18, 2016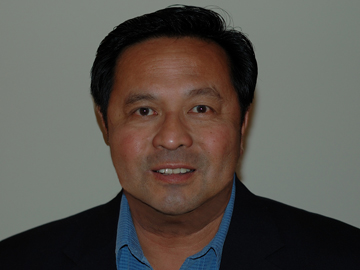 With the recent additions of legendary French winery Les Vins Georges Duboeuf and the well-known and respected Bodegas Farnia from Spain's Toro region, fine wine importer Quintessential has restructured its salesforce around the country.
BJ Valencia has been named National Sales Manager, to oversee all sales activities and lead more than 35 sales representatives and managers covering every state in the US with the exception of California, where the salesforce is helmed by Steve Kreps, Jr. Both BJ and Steve report to Dennis Kreps, co-owner of Quintessential who runs the family owned-and-operated company from its headquarters in Napa CA.
BJ has handled Quintessential's Eastern Division Sales for the past few years, having joined the company in 2012. His nearly 30 years' experience in the wine and spirits business started as a salesperson for a wholesaler in the Washington, D.C. area. Over 19 years, BJ rose through the sales ranks at a large wine import company. Prior to joining Quintessential, BJ was Midwest Director of Sales for a California winery, covering 14 states and Eastern Canada.
Region:
USA
Job Function:
Sales/Marketing, Purchasing/Finance