Brad Mauer Promoted to Northwest Regional Sales Manager At Quintessential
Posted on February 18, 2016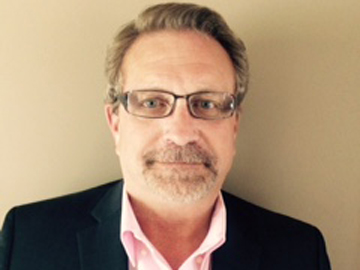 With the recent additions of legendary French winery Les Vins Georges Duboeuf and the well-known and respected Bodegas Farnia from Spain's Toro region, fine wine importer Quintessential has restructured its salesforce around the country.
Brad Maurer, who was hired last year as Sales Manager for Quintessential in Oregon and Washington State, has become a Regional Sales Manager for the Pacific Northwest and Idaho. Brad moved to Quintessential from a small wine import company based in New York, where he established a distributor network for the company in 12 Northwestern states.
Brad currently resides in the Seattle suburb where he grew up, with his wife and two children.
Region:
Northwest, USA
Job Function:
Sales/Marketing