Liz Conemac Named Partner at Gaw Van Male
Posted on January 08, 2016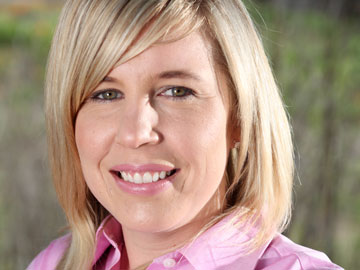 Napa, Calif.—Gaw Van Male, Napa-based estate planning and wine law firm has announced Liz Conemac as partner.
Conemac practices in the areas of basic and advanced estate planning and trust and probate administration. She is the chair of the Trust and Estates Section of the Napa County Bar Association and Treasurer for the Young Lawyer Division of the Napa County Bar Association and was named Young Lawyer of the Year for 2015. She joined the firm in 2002, working first as a receptionist, then as a legal assistant prior to attending law school. Conemac received her law degree from UC Davis School of Law in 2011 and was hired as an associate at the firm.
Attorneys Dave Gaw and Nicholas Van Male founded Gaw Van Male in 1972. Over more than 40 years, the firm has grown to become one of Napa Valley's premier law firms. Founder Dave Gaw developed the Gaw System™ of wealth preservation, and Gaw Van Male has become one of California's leading estate planning firms. Gaw Van Male proudly lists some of California's leading vineyard owners, winemakers, farmers and ranchers as clients, serving them in estate planning, wine and business law, succession planning and more.
Region:
Napa & Sonoma