Mike Kajiki Joins Quintessential's Salesforce
Posted on August 27, 2015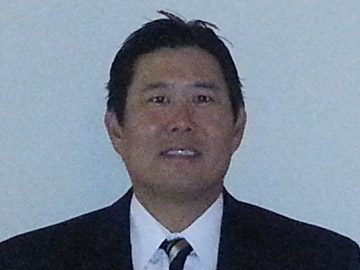 For Arizona, Nevada and Hawaii, family owned-and-operated import, sales and marketing company Quintessential has hired Michael Kajiki as the salesperson responsible for managing the company's relationship with its distributors in those states.
He has over 20 years' experience in retail sales and management with Fry's Food & Drug (a division of Kroger Supermarkets) in the Phoenix, AZ area. Born and raised in Honolulu, Hawaii, Mike attended California State University at Fullerton, CA, earning a Bachelor of Arts in Business Administration. He is married and living in Phoenix.
Mike will report to Jill Stacey, Sales Vice President for Quintessential's Western Region. For more information, contact Quintessential wines at www.quintessentialwines.com or via phone at (707) 226-8300.
Region:
Southwest, USA