Quintessential Appoints Michael Gallardo to San Diego Sales Team
Posted on May 13, 2015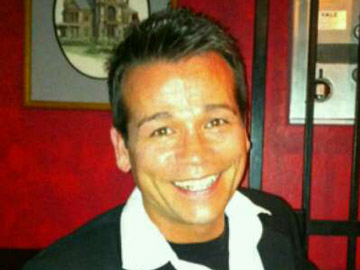 Napa, CA – Quintessential, the family owned-and-operated fine wine importer, marketer and sales company, has hired new salespeople in Southern California. California native Michael Gallardo is now handling sales in San Diego for Quintessential.
For the past five years, Michael has been working with a number of distributing companies selling fine wines to both on- and off-premise accounts in and around San Diego. He also has helped develop consumer wine clubs for a number of California wineries, and has more than 25 years' experience working behind the bar at restaurants and hotels, including with the Hilton/Embassy Suites hotel chain in their Napa, CA property.
He reports directly to Stephen Kreps, Jr., who runs Quintessential's California distribution business.
Region:
California, USA
Job Function:
Sales/Marketing