Quintessential Hires Sales Manager for the Great Lakes Area
Posted on May 01, 2015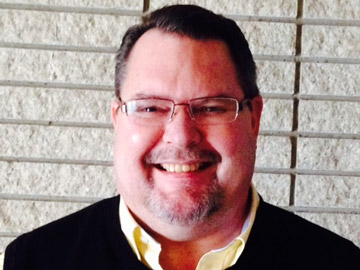 Napa, CA – Family owned-and-operated fine wine importer, marketer and sales company, Quintessential, has added to the company's national salesforce in the Midwest.
For the states of Michigan, Ohio and Kentucky, Mark Woy has been hired as Great Lakes sales manager. This native of Detroit, MI has many years' experience on all sides of the wine and spirits business – retail, distributor and importer. He comes to Quintessential from Bronco Wine Company, where he spent six years as regional sales manager for Michigan and Ohio, and before that worked with a number of other importers/marketers, including Future Brands (Jim Beam).
In addition to his long-time wine and spirits sales experience, Woy also is an accomplished musician who studied music at Wayne State University in Detroit, and also Construction Engineering and Business at Lawrence Institute of Technology in Michigan. Woy is married with two adult children and one granddaughter. He reports to B.J. Valencia, Quintessential vice president of sales, eastern division.
Region:
Great Lakes, USA
Job Function:
Sales/Marketing