Quintessential Hires Sales Manager for Illinois
Posted on May 01, 2015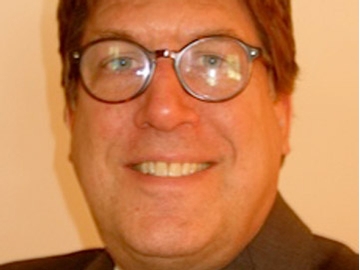 Napa, CA – Family owned-and-operated fine wine importer, marketer and sales company, Quintessential, has added to the company's national salesforce in the Midwest.
James Crooker has been brought in as Quintessential's sales manager for Illinois. Born and raised in the Chicago, IL suburbs, James is a Certified Master Sommelier (CS) and Wine Educator (CSW) who oversaw the Wine Spectator "Award of Excellence" Wine List for Le Titi de Paris in Arlington Heights, IL until 2008. He moved to the distributor side of the business with Wirtz Beverage, where he was cited for sales excellence by both the wine groups he represented and his own employer.
Concurrent with his five years at Wirtz, Crooker also was an adjunct professor at the College of DuPage, writing and lecturing on wines of the world. He received a BA from the University of Iowa, and is married to a professional chef. He reports to B.J. Valencia, Quintessential vice president of sales, Eastern division.
Region:
Illinois
Job Function:
Sales/Marketing