Quintessential Names Ethan Hunt New England Sales Manager
Posted on January 05, 2015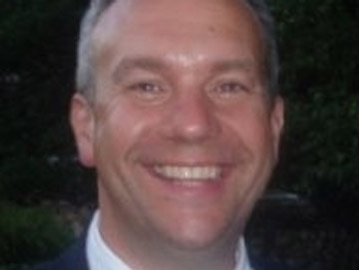 Family owned-and-operated fine wine importer, marketer and sales company, Quintessential, has hired new sales managers for both New England and the Washington, D.C./Maryland/Delaware territories, as well as sales and administrative personnel in California.
For Quintessential's New England sales region (Maine, New Hampshire, Massachusetts, Rhode Island), Ethan Hunt has been appointed sales manager. Born in Vermont and raised in Norwich, he has a long career in the world of food and wine. Hunt started cooking in restaurants in both Vermont and New Jersey, moving to the "front of the house" as a sommelier while living in California. He returned to New England in the early 2000s, directing sales for a number of top California wineries and well-known New England distributors. Ethan has also worked on the import side of the wine business and has been a consultant to wine retailers on Cape Cod and throughout Massachusetts. Hunt graduated from Western Connecticut State University with a B.A. in psychology and has an A.S. in business from Riverside College in Riverside, California.
Under the direction of B.J. Valencia, Quintessential's vice president of sales for the eastern division, Hunt will work closely with the company's distributors to help generate sales of Quintessential's many family owned-and-operated wineries and brands from all over the world. He will direct marketing and promotional activities in his markets, including on- and off-premise staff training, trade and consumer tastings and other events.

Region:
Northeast, USA