Jason Kesner Promoted to Winemaker at Kistler Vineyards
Posted on August 01, 2014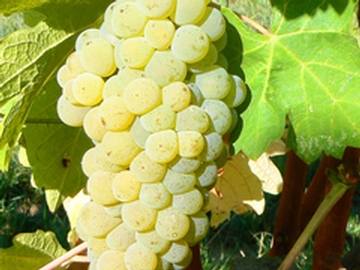 Steve Kistler, chief executive and director of winemaking of Kistler Vineyards, announced that ]ason Kesner has been promoted to the position of winemaker of Kistler Vineyards.
Kistler said, "]ason joined Kistler Vineyards in 2008, after directing vineyard operations at Hudson Vineyards for eight years. Hudson Vineyards is the source for one of our most highly acclaimed chardonnays. At Kistler, Jason has worked at my side for six harvests, learning the winemaking protocols which are so important in the making of our world class chardonnays and pinot noirs. His combination of vineyard and winery experience is very important to mastering our winemaking at Kistler."
"Jason has beery and will continue to work alongside me at the winery under my direct supervision. This promotion is a recognition of the progress Jason has made over the last six harvests at Kistler. I look forward to continue working with ]ason at Kistler for years to come."
Kesner added, "I view my position at KV as something akin to an Old World apprenticeship, having worked in the cellar with Steve these past six years, and I am honored to contribute to the continued traditions at Kistler Vineyards."
Region:
Napa & Sonoma
Job Function:
Winemaking