Groth Vineyards & Winery Appoints Mark Bernstein as Western Regional Sales Manager
Posted on June 16, 2014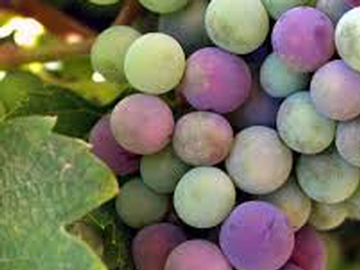 Groth Vineyards & Winery in Oakville California announced the appointment of Mark Bernstein as western regional sales manager. Bernstein will be responsible for wholesale sales and distributor relationships on the West Coast for the family-owned Napa Valley winery.

Bernstein brings to Groth over 21 years of fine wine sales experience. As early as 1998, as a division manager for American Wines & Spirits, Bernstein helped build Groth distribution in Southern California. He continued working in sales and distribution, most recently as the western area manager for Vin Divino Ltd. Bernstein's fine wine experience and clear understanding of the distribution business will help insure the success of Groth and their distributor partners. As a family-owned winery, Groth Vineyards is "Rooted in Oakville" and Bernstein understands the importance of place and history, since first selling Groth wines for American Wine & Spirits.
The Groth family has been making wine from their vineyards, 121 acres in Oakville and 44 acres in Yountville, since 1982. The winery produces an Oakville Reserve Cabernet Sauvignon and Cabernet Sauvignon, along with a Napa Valley Sauvignon Blanc, and Hillview Vineyard Chardonnay.

Region:
Napa & Sonoma
Job Function:
Sales/Marketing